Spread Goodness Day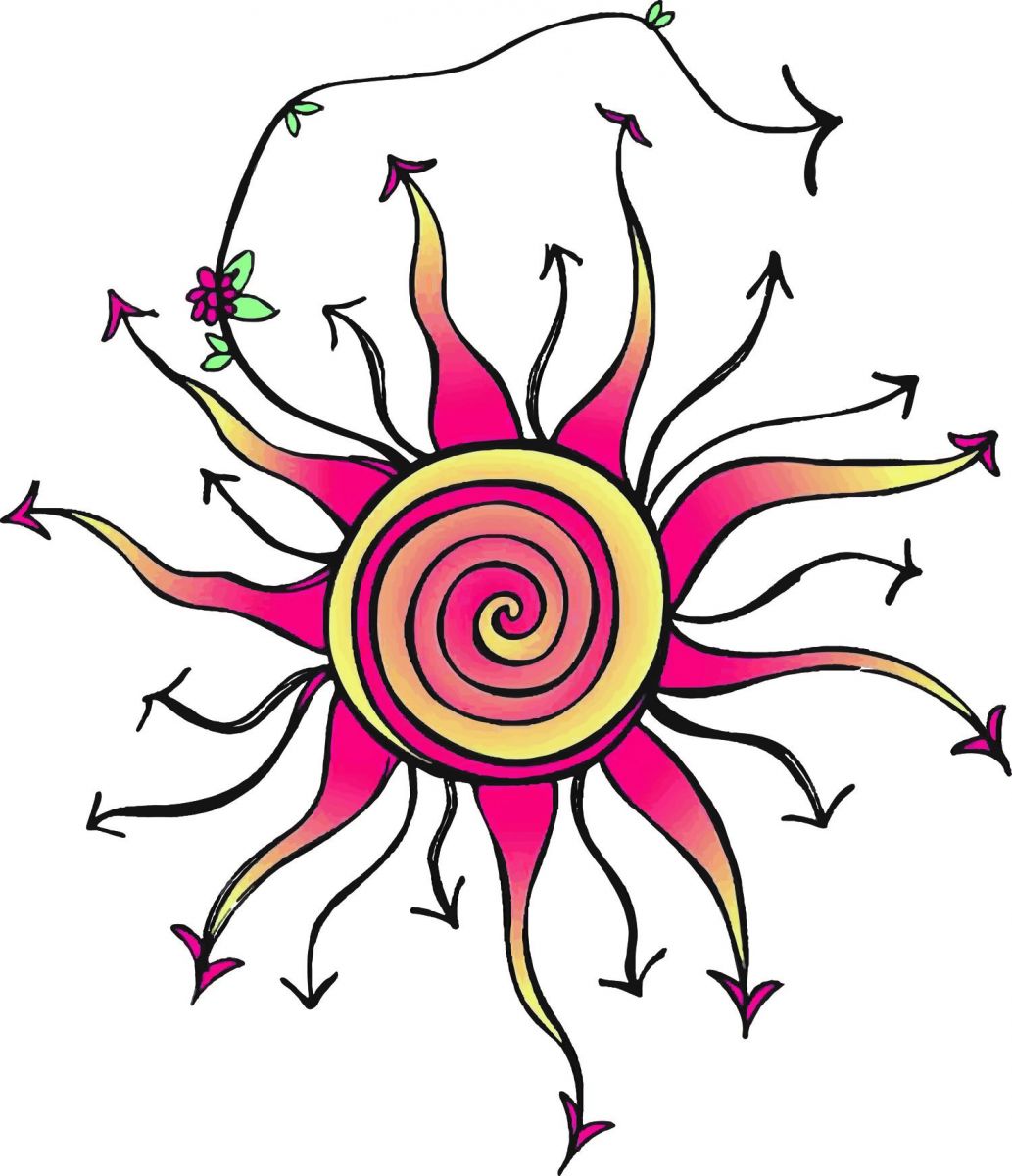 As soon as the Staff at Northern Orthotics and Prosthetics heard Anna Dravland's story of how she created Spread Goodness Day, we knew it was a cause we wanted to participate in.
What is Spread Goodness Day?
For those of you who have not heard of Spread Goodness Day, please read the blub below from their website:
"This event is to inspire a global day of explosive goodness by encouraging individuals, schools, & organizations to spread goodness to show the epic power that one act of goodness multiplied by hundreds, thousands, and maybe millinos has to change the world every single day.
What do you do for Spread Goodness Day? Spread goodness. To whoever you want, however you want and to whatever extreme you want. Celebrate goodness in your unique, do-gooder ways. Volunteer, buy a coffee, open a door, or host your own event.
Over the last three years, this event has inspired hundreds of thousands of acts of goodness throughout the United States and across the globe For 2021 the message is clear: The future IS bright and we are all gonna need shades!
https://www.spreadgoodnessday.com/"
How Northern Orthotics and Prosthetics as joined in:
This year has brought its own special challenges to our community. The Staff at Northern Orthotics and Prosthetics has enjoyed choosing different ways we can spread goodness.
In Escanaba, the Staff worked with Kelly from For The Love of Cupcakes to bring cupcakes to the children at the Learning Center to brighten their day and encourage them to keep up the hard work. We wanted to thank Kelly for putting together this last minute order to help us spread goodness!
In Marquette, the Staff donated a free pizza dinner to a family, and also provided a second pizza coupon that they can then give-away to another family to continue spreading goodness.
We encourage anyone and everyone to spread goodness today, and all days. Let us all work together to make our future bright!