Staff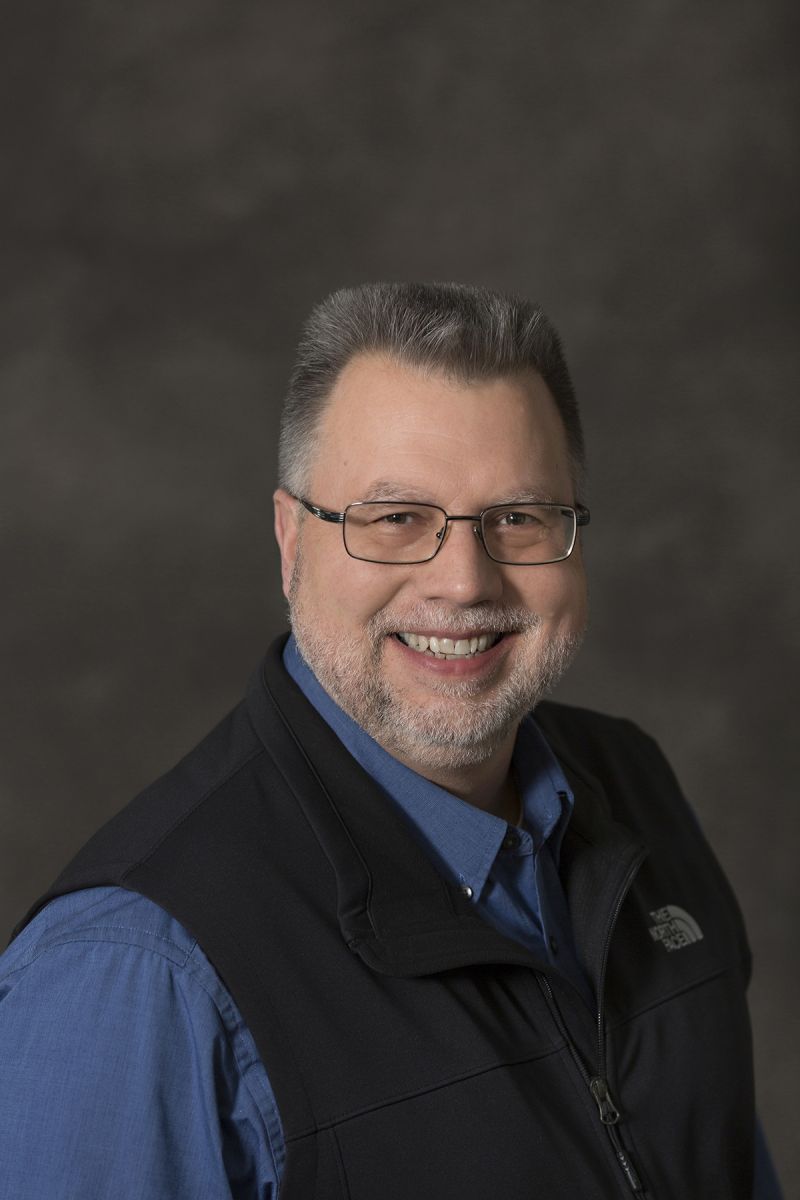 Jay Roy
CPO
Jeffrey "Jay" Roy is a certified Prosthetist Orthotist, and owner of Northern Orthotics and Prosthetics. Jay received a Bachelor of Fine Art degree from the Cleveland Institute of Art in 1988. Jay then attended Northwestern University and received his certificate of Prosthetics in 1989, and Orthotics in 1991. He then became certified with ABC in 1991 for prosthetics and 1993 for orthotics. Jay is a member of ABC and AOPA professional organizations.
What Jay loves about living in the Upper Peninsula is that wherever you are, you are only five minutes away from a walk in the woods. Jay states that the members of the UP medial community are the most committed and professional people that he has ever worked with. He feels that most of us that live in the UP choose to live here and in turn possitively impacts ones quality of life.
Jay's education in Fine Arts has nurtured his love for craftsmanship and he finds spending time making things to be very fulfilling. He enjoys losing himself in his workshop while listening to a good baseball game. Outside of making prosthetics and orthotics, Jay has crafted a boat, traditional bow arrows, walking sticks, and numerous other art forms.
Jay has a love of the outdoors and appreciates any opportunity that he has to fish, hunt, boat or hike.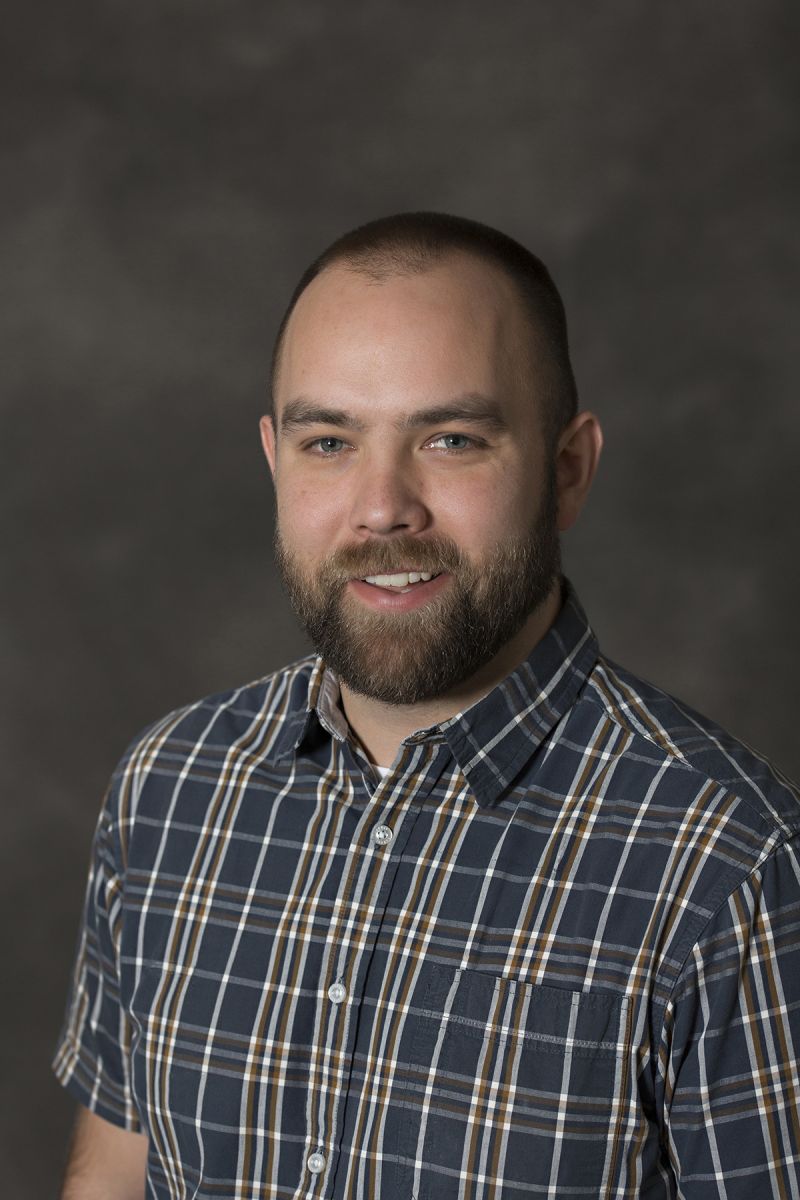 Mike Perrault
CPO
Mike is a certified Orthotist Prosthetist. He attended Michigan Tech where he received his undergraduate degree in Bio-Science. He received his Orthotic and Prosthetic certification from Northwestern University; 2005 for Prosthetics and 2007 in Orthotics. He became an affiliate of the American Board of Certification (ABC) in 2007. He is also a member of AOPA and NCOPE professional organizations.
Mike is a UP native and continues to appreciate the opportunities that the UP provides. He especially enjoys the peace and quiet where one can easily escape and recharge. Mike is an outdoor enthusiast, no matter the season. His many outlets include hunting, fishing, trapping, boating, camp getaways, and most importantly time with family and friends.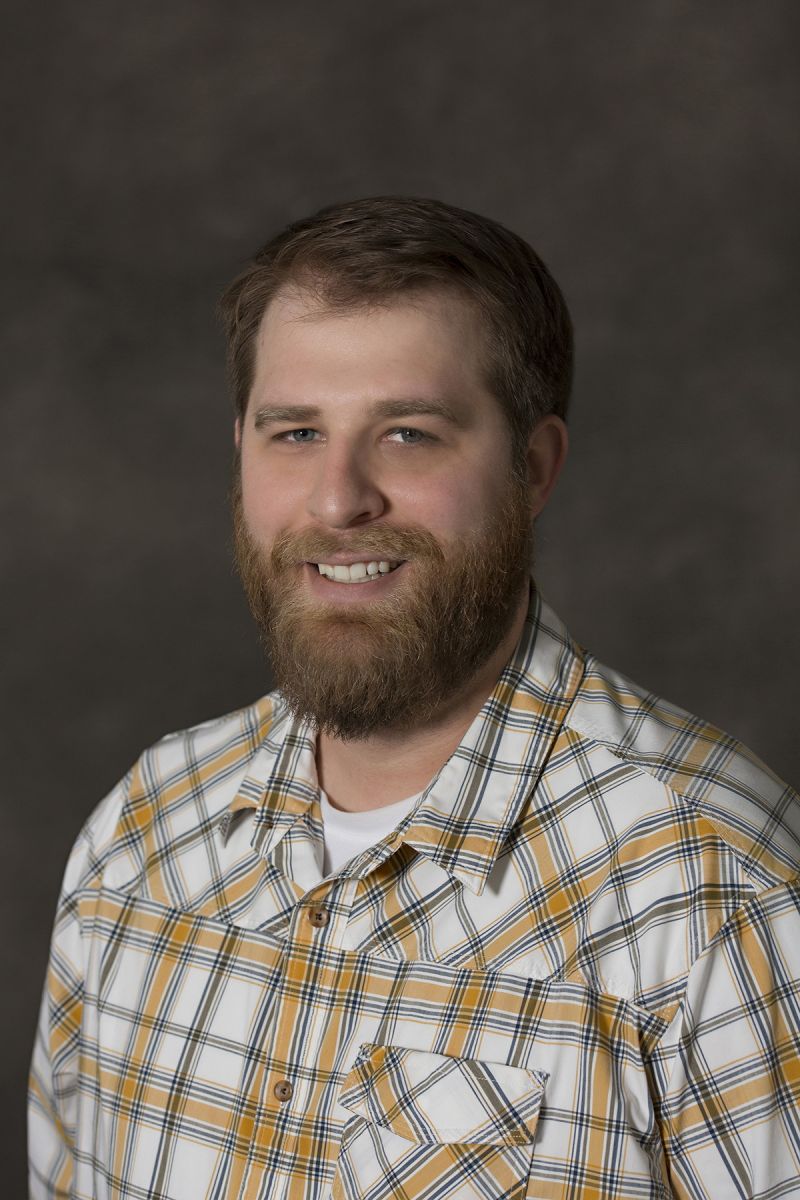 Erik Kreis
CO
Erik is a Certified Orthotist and joined Northern Orthotics and Prosthetics and 2014 working in both our Escanaba and Marquette offices. Erik received his bachelor's degree in mathematics from NMU. He then attended Northwestern University and received a certificate in Orthotics, and his BOCO certification in 2015. He is a member of ACPOC.
Erik works closely with our pediatric patients and has participated in many trainings focusing on pediatric care. Erik is our company's lead practitioner working with Bay Cliff campers each summer.
Erik grew up in Marquette and now lives in Escanaba with his wife. Erik states that his favorite thing about being a Yooper is being surrounded by the wilderness and the Great Lakes. He is also a fan of the Yooper specialties pasties and cudigi.
Outside of work Erik enjoys spending time outdoors with his wife Alaina and 2 dogs where they are either hunting, fishing, making maple syrup or just enjoying what the UP has to offer.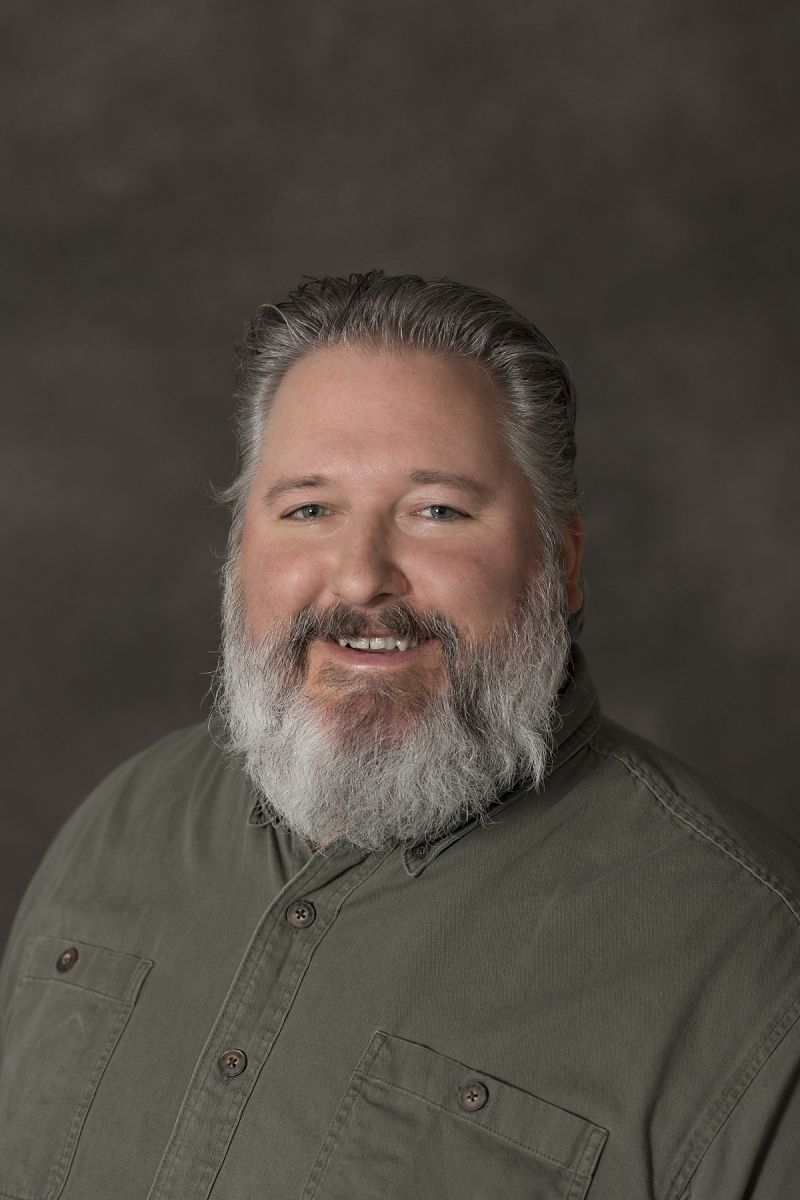 Max Leonard
Certified Prosthetist
Max is a certified prosthetist, receiving his certification from Northwestern in 2009. He received a bachelor's of science degree at Alma, and then received his MSA in 2001 from Central Michigan University. Max has been an affiliate of the American Board of Certification (ABC) since 2013.
Max moved to the UP to work for Northern Orthotics and Prosthetics in 2016. Max appreciates the "outdoor mentality" of the UP while he enjoys fishing and exploring the different UP areas with his dogs in tow.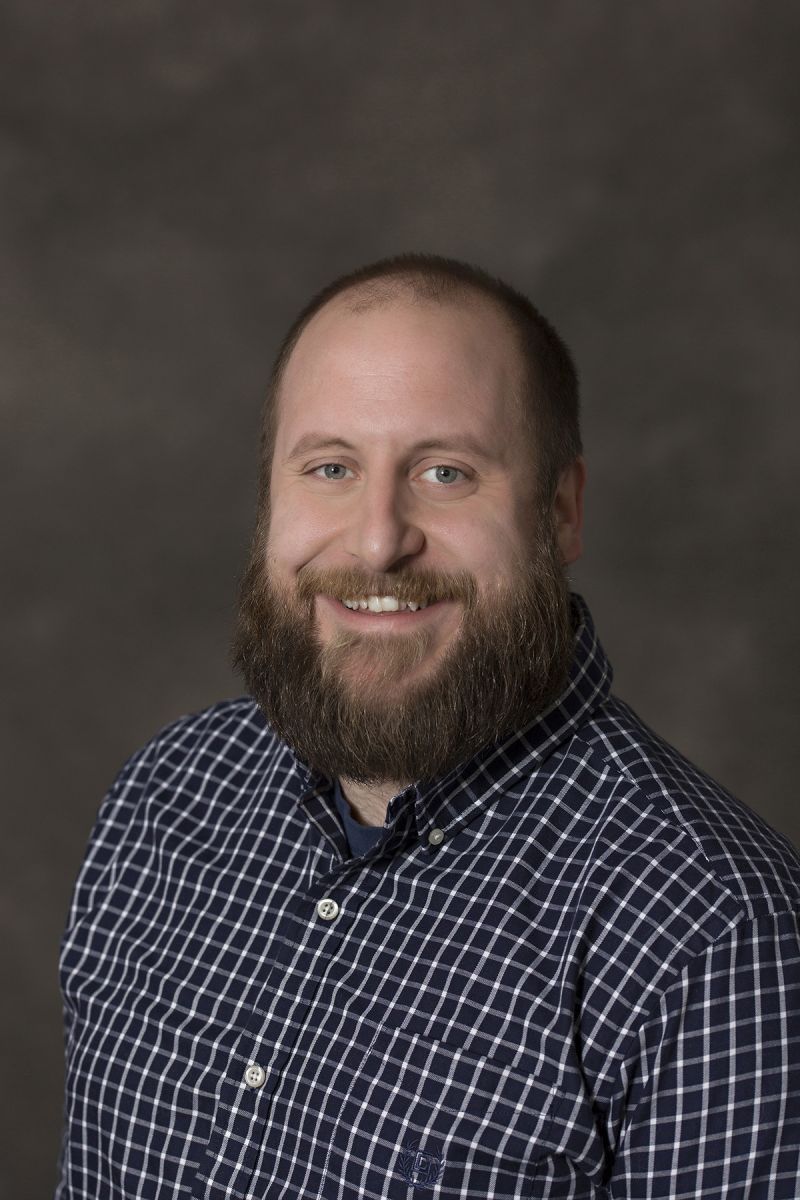 David Brown
Certified Pedorthist
David is a Certified Pedorthist and received his certification from the International School of Pedorthics in 2013. He received his Associates degree of Arts and Humanities in 2009 from Highland Community College. David has been an affiliate with American Board of Certification (ABC) since 2013.
David is the company "Southerner", he was born and raised in Nashville. Prior to moving to Marquette David lived in Illinois and was introduced to the Pedorthic profession while working for a Podiatric surgeon. He was inspired to expand his skills and knowledge and pursued he certification as a Pedorthist. David decided to work at Northern Orthotics and Prosthetics in 2016. David loves the UP and is a self-proclaimed "Yooper" transplant. Outside of work, David enjoys exploring the wilderness by hiking, camping and water activities.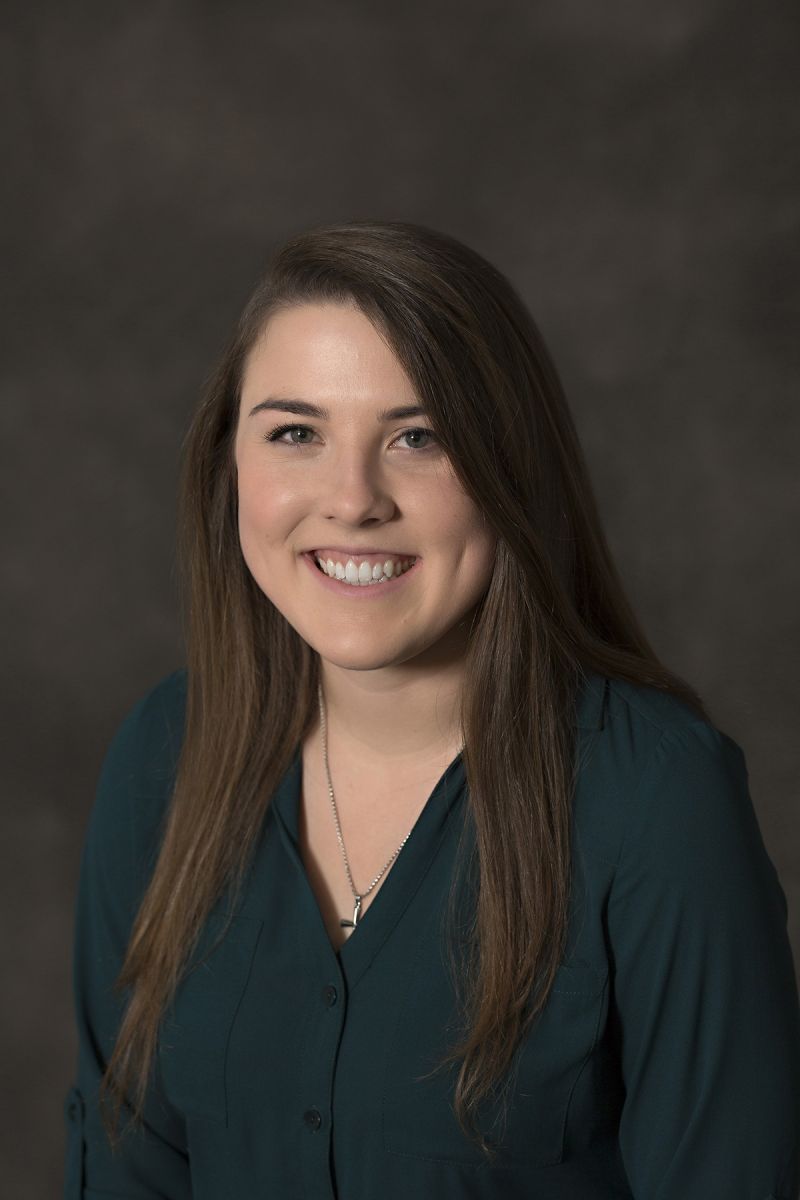 Samantha Eckert
Certified Prosthetist Orthotist
Marquette
Samantha successfully completed the residency program at Northern Orthotics and Prosthetics and is now an ABC Certified Prosthetist Orthotist. Samantha received a BS in Biomedical Engineering from Michigan Tech. She received her master's degree in Prosthetics and Orthotics from Northwestern University in 2017. Samantha has been an affiliate of the American Board of Certification (ABC) since 2019.
Samantha is originally from the Lower Peninsula but fell in love with the UP while at Michigan Tech. She is very excited to be able to return to the area to complete her residency. Samantha states that the best part about the UP is all the opportunity for adventure. "It is a beautiful place that I am lucky to call home!" Samantha enjoys "almost" any activity that lets her be outside including fishing, hiking, mountain biking, and skiing.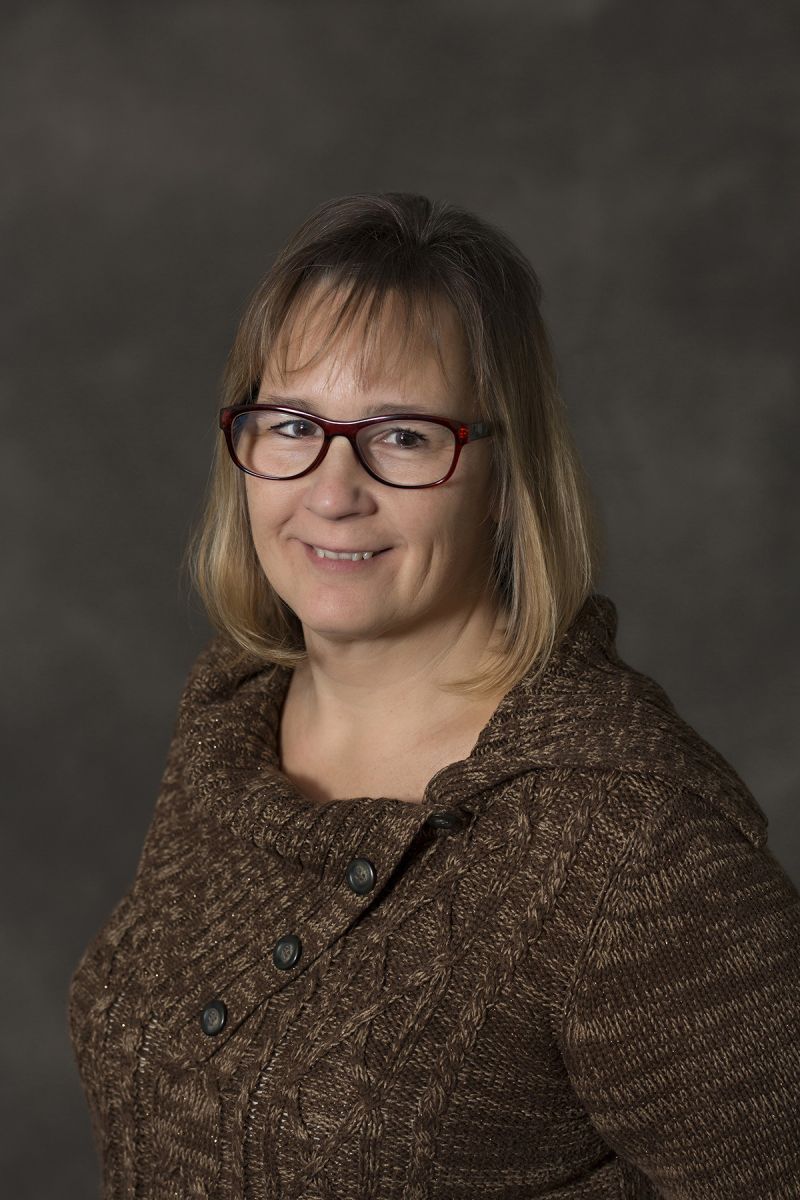 Cheryl Rehmann
Certified Orthotic Fitter
Marquette
Cheryl is a Certified Orthotic Fitter and is accredited by BOC. Cheryl graduated from Northern Michigan University in 1988 with a Bachelors Degree of Science. Cheryl has been working in the medical industry since 1994 and has been working directly in the orthotics and prosthetic field since 2003. Cheryl works closely with many of our prosthetic patients to provide oversight and coordination of care between the doctor, patient and practitioner.
Cheryl grew up in the Upper Peninsula and is happy that she has been able to continue to call the UP her home. Cheryl's favorite season is the summer and looks forward to all the outdoor activities that summer brings. She keeps busy with camping, enjoying one the areas many music festivals, berry picking, swimming, bon fires, basically anything outdoors. In the winter months Cheryl brings her interests indoors and is an entrepreneurial crafter and can be found selling her creations at area craft shows.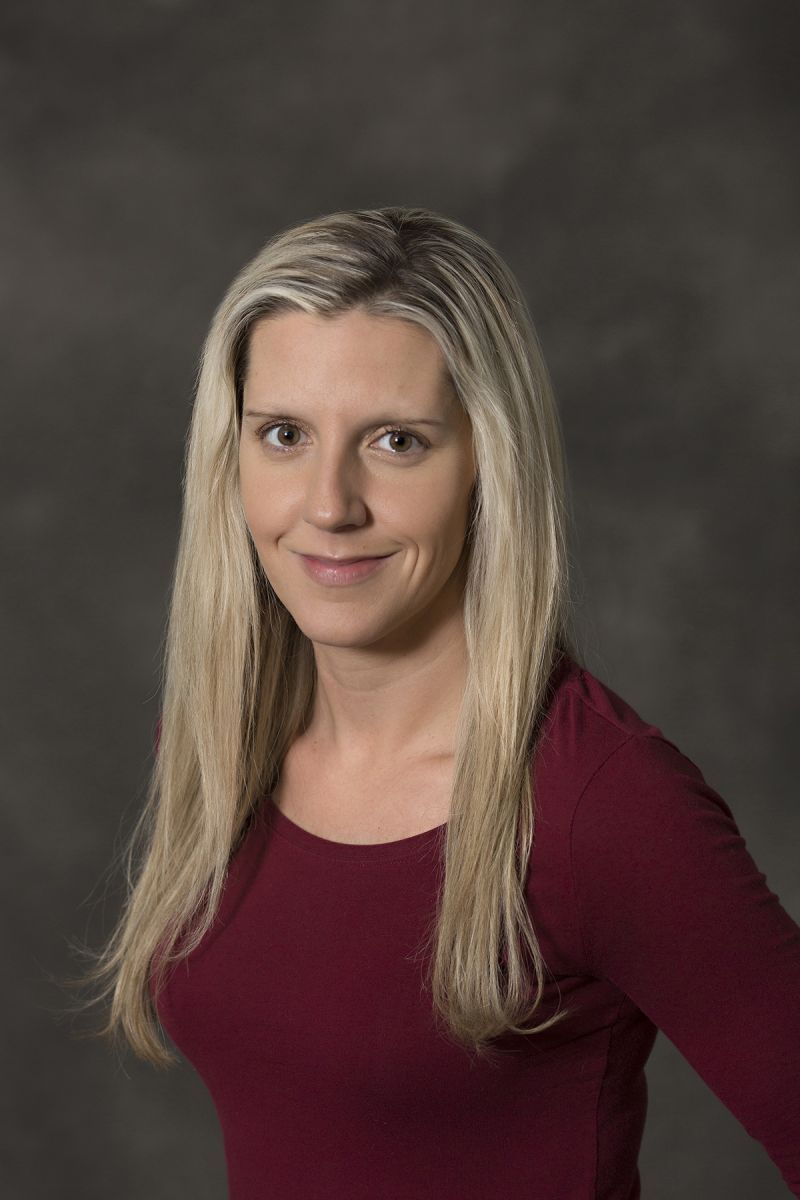 Nicky Mileski
Escanaba Administrative Staff and Orthotic Fitter
Escanaba
Nicky is part of the Administrative staff and is also an Orthotic Fitter in our Escanaba office. Nicky is a native of Escanaba and attended 2 years at Bay College. Nicky has received training in the fitting of compression garments and off the shelf bracing. Nicky has been working in the medical service industry since 2000.
Nicky loves Lake Michigan summers best and hiking in nature. Nicky describes herself as active, she enjoys working out and attending fitness classes.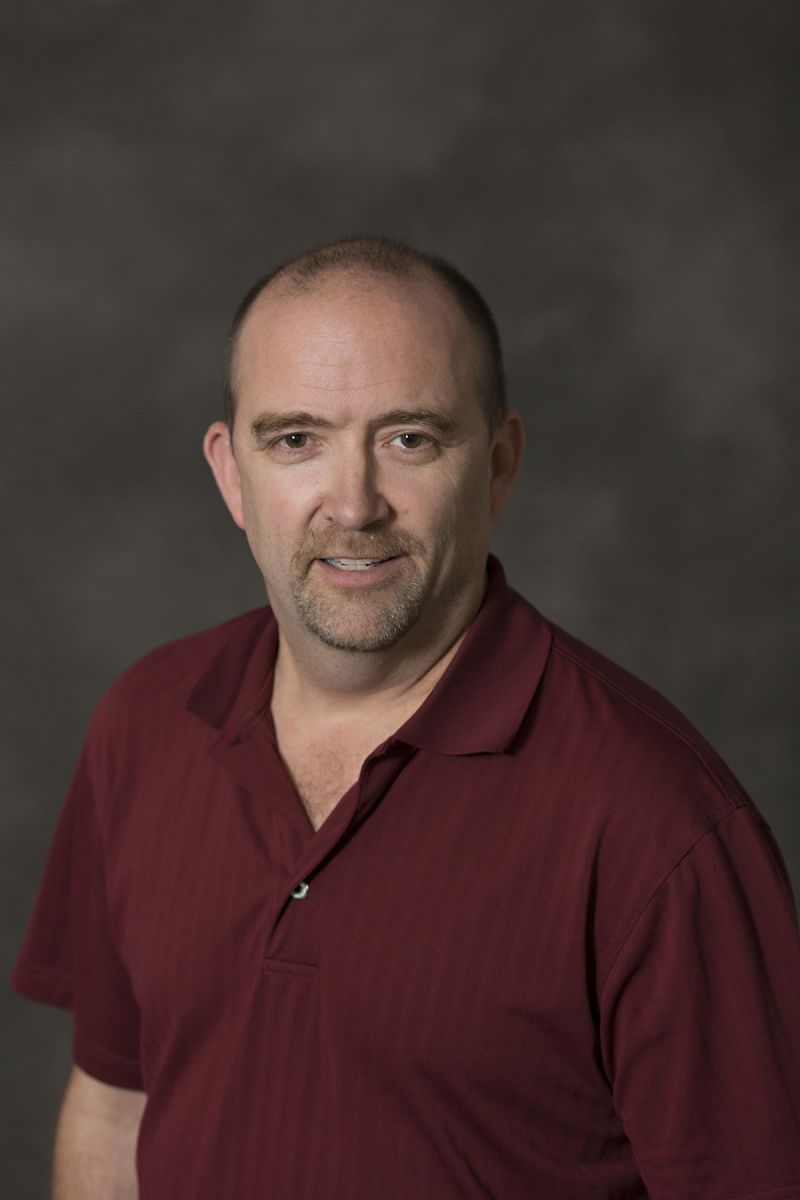 Kyle Ryon
Orthotic Prosthetic Technician
Marquette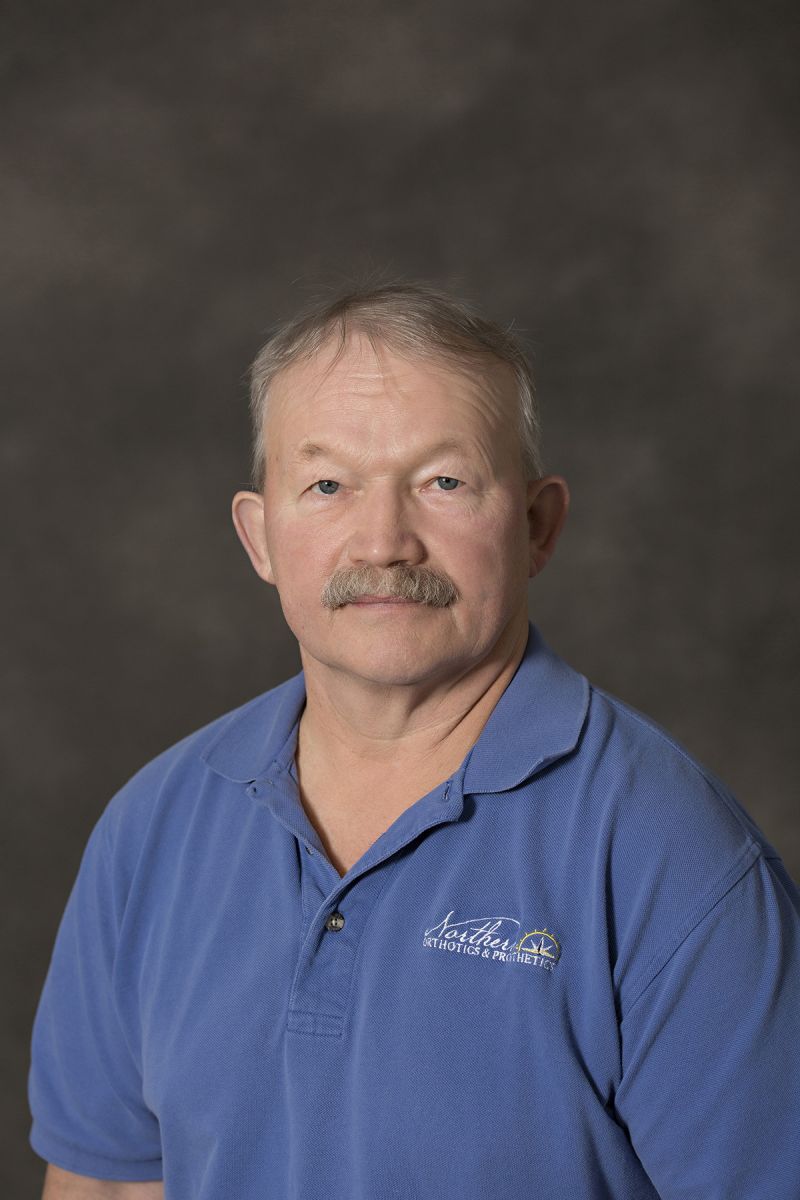 John Leinonen
Orthotic Prosthetic Technician
Baraga
John is a Fabrication Technician in our Baraga office and has been working with Northern Orthotics and Prosthetics since 2010.
John is a native Yooper and proud Finlander. John says he loves "everything" about the UP and is happy to be living on a quiet "dirt-dead-end" road.
John is an avid gardener and can boast his blue-ribbon pumpkins. He can also be found enjoying many of the outdoor activities of UP living, hunting, fishing and snowmobiling. He golfs too!
Robin Roy
Office Manager
Robin is the Business Manager for Northern Orthotics and Prosthetics. She is the wife of Owner Jay Roy and has been "connected" to the orthotic and prosthetic field for 30 years. Robin received her bachelor's degree in social work from NMU. She shifted her career to Business Management when Jay bought Northern Orthotics and Prosthetics in 2012.
Robin loves living in the UP. She discovered the area when visiting the area in the 90's, and after many visits to the UP it became the dream "retirement" destination. In 2004 Jay was presented with a job opportunity in Marquette and grabbed the opportunity to move to our "forever" community before retirement.
Each time that Robin travels below the bridge she is reminded of the treasure of the UP and the peace and tranquility of UP living.
Robin enjoys creative activities including sewing, knitting, pottery, and cooking.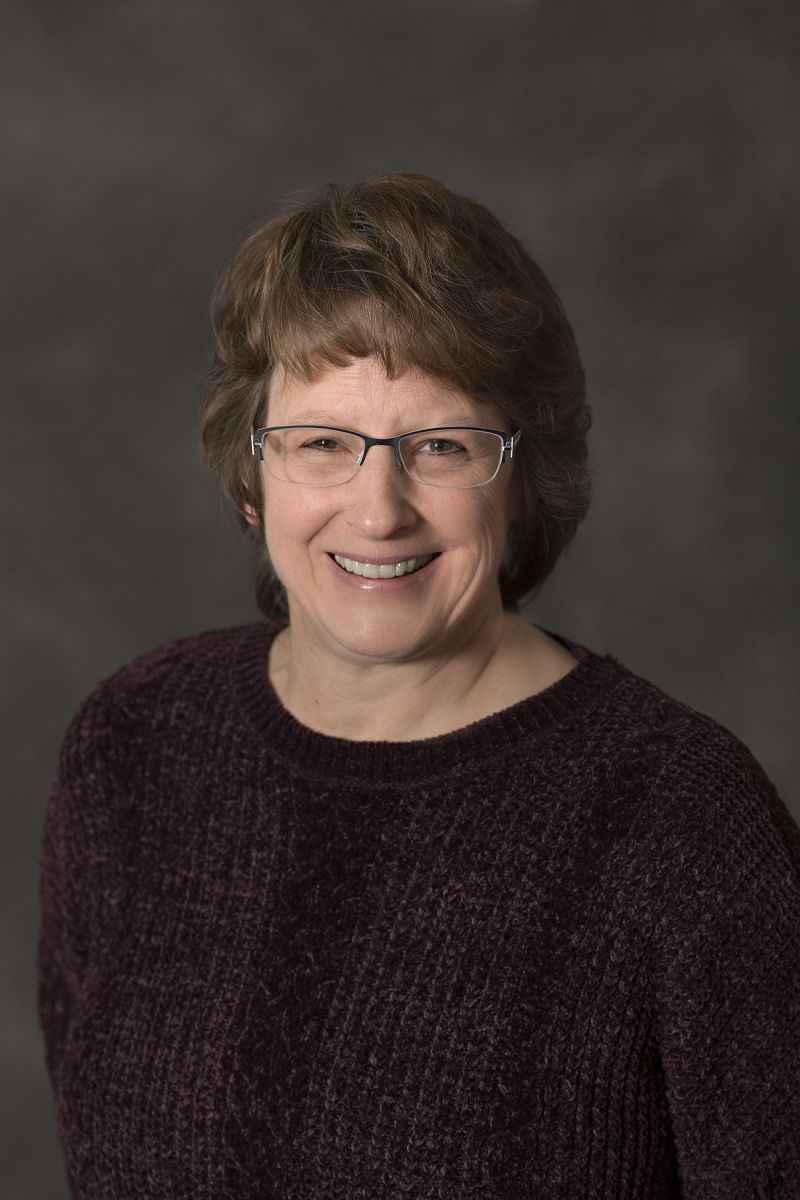 Patty Beauchamp
Marquette Administrative Staff
Marquette
Patty is part of the Administrative Team in our Marquette office and brings a wealth of experience and training to the job. Patty studied at CMU, NMU and Bay College, receiving degrees in Human Services and Medical Office Administration.
Patty is a native Yooper and plans to keep her roots here. She loves the UP history, culture, traditions and the beauty of the natural surroundings. Patty relishes her time with family, including her "fur" babies. She faithfully cares for any wildlife visitor that stops in her back yard.
Patty is also an avid sports fan! Go Tigers! Go Lions!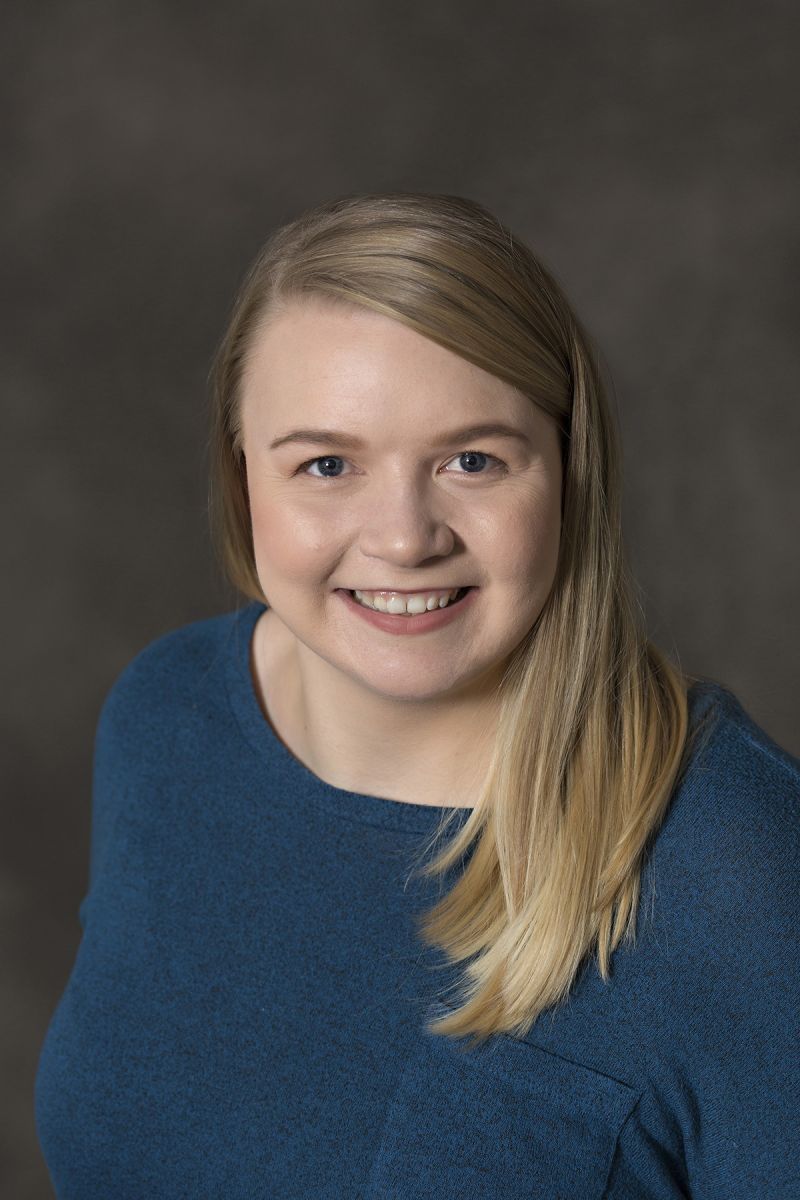 Emma Roy
Billing Manager
emmaroy (fax)

Emma is part of the Administrative Staff in our Escanaba office and has been a part of the Northern team since 2014. Emma graduated from MSHS and completed 2 years of study at Northern Michigan University.
Emma moved to the UP in 2004 when her family relocated to the Marquette area. Emma says she loves the feeling of community that she experiences living in Escanaba. Emma enjoys the scenic beauty of the UP and feels lucky to live close to two of the Great Lakes.
In her downtime Emma enjoys reading, cooking, and listening to podcasts.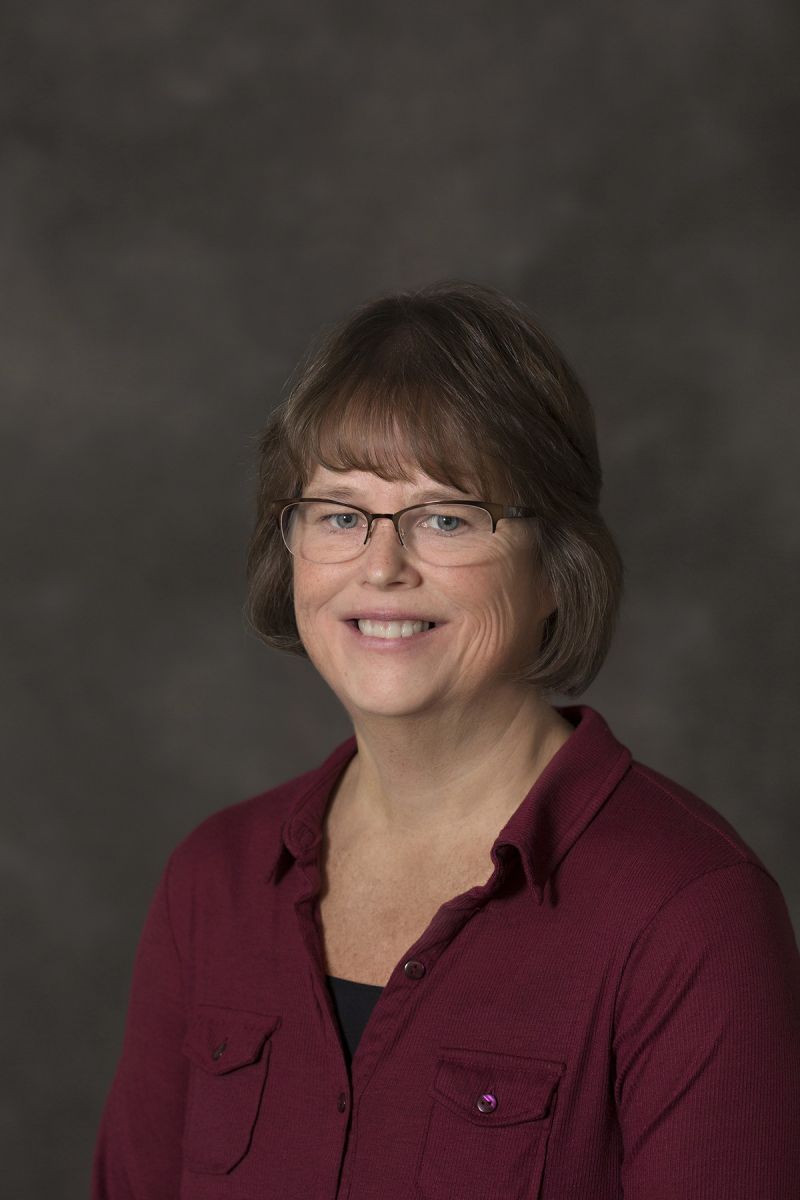 Cindy Loukka
Baraga Administrative Staff
Baraga
Cindy is the Administrative person in our Baraga office. She joined Northern Orthotics and Prosthetics in 2014 bringing in 30 years of administrative experience.
Cindy has lived in the UP all her life and is an avid outdoors person. "The UP provides my family the opportunity to enjoy the outdoors year-round, no matter what season it is there is always something to do. Her list of favorite things do is extensive and include, fishing, hunting, four-wheeling, waterfall hiking, snowshoeing, snowmobiling, and most importantly enjoying time with family.