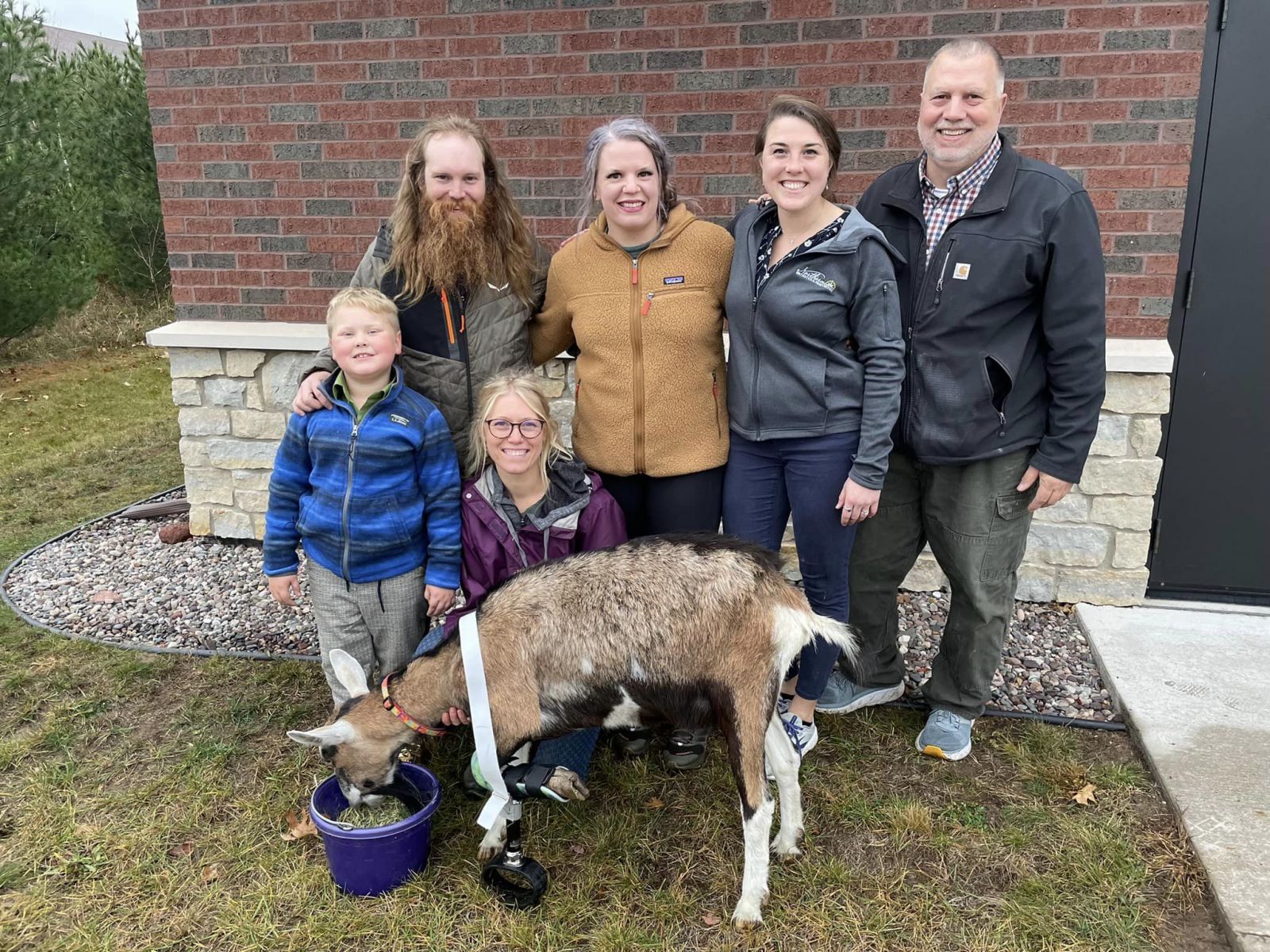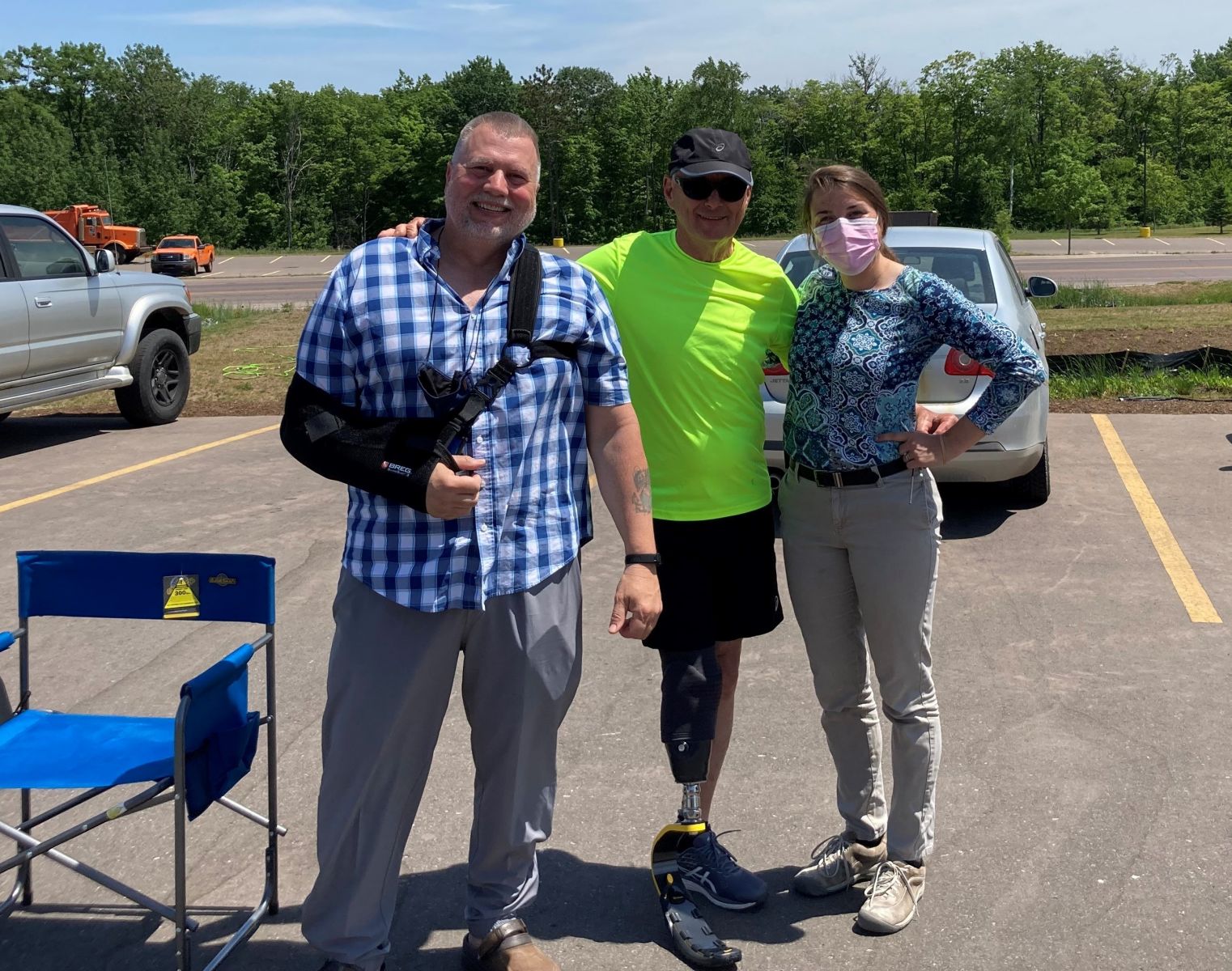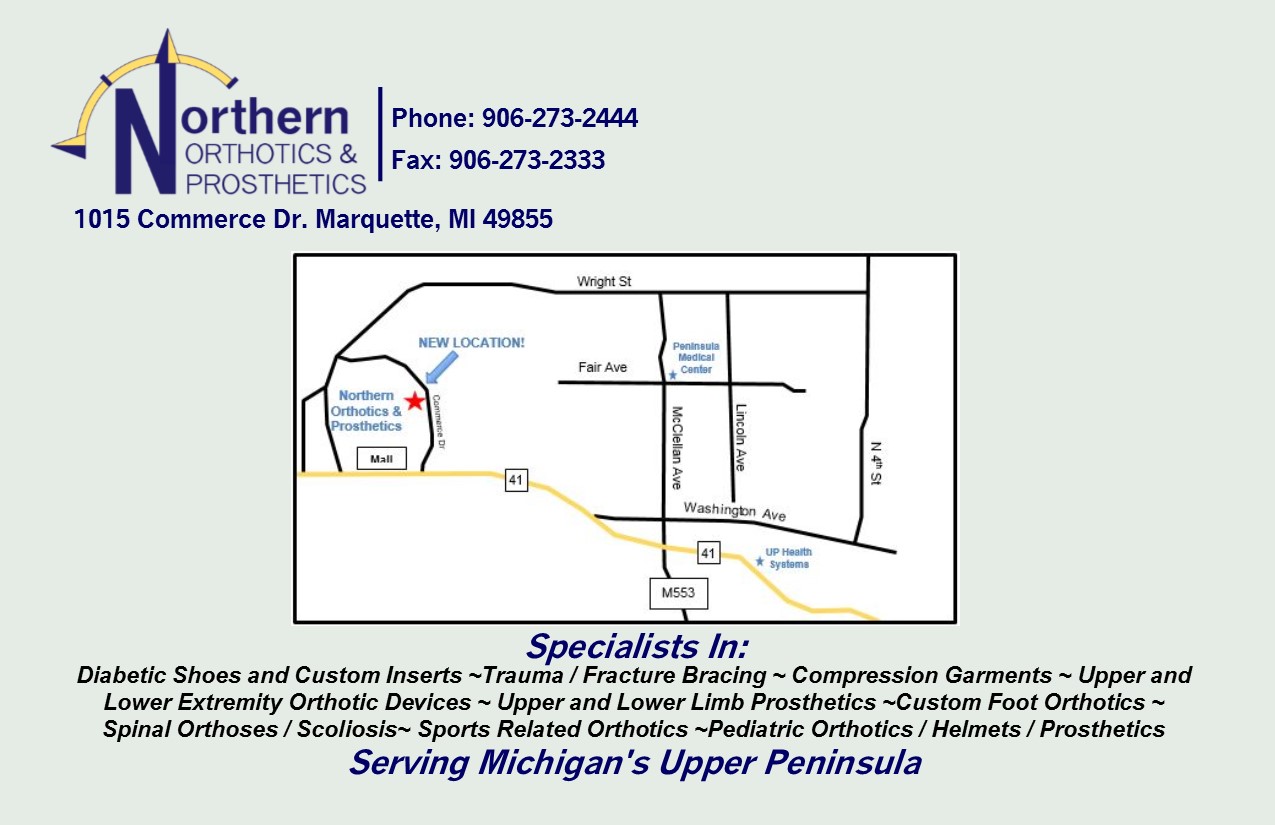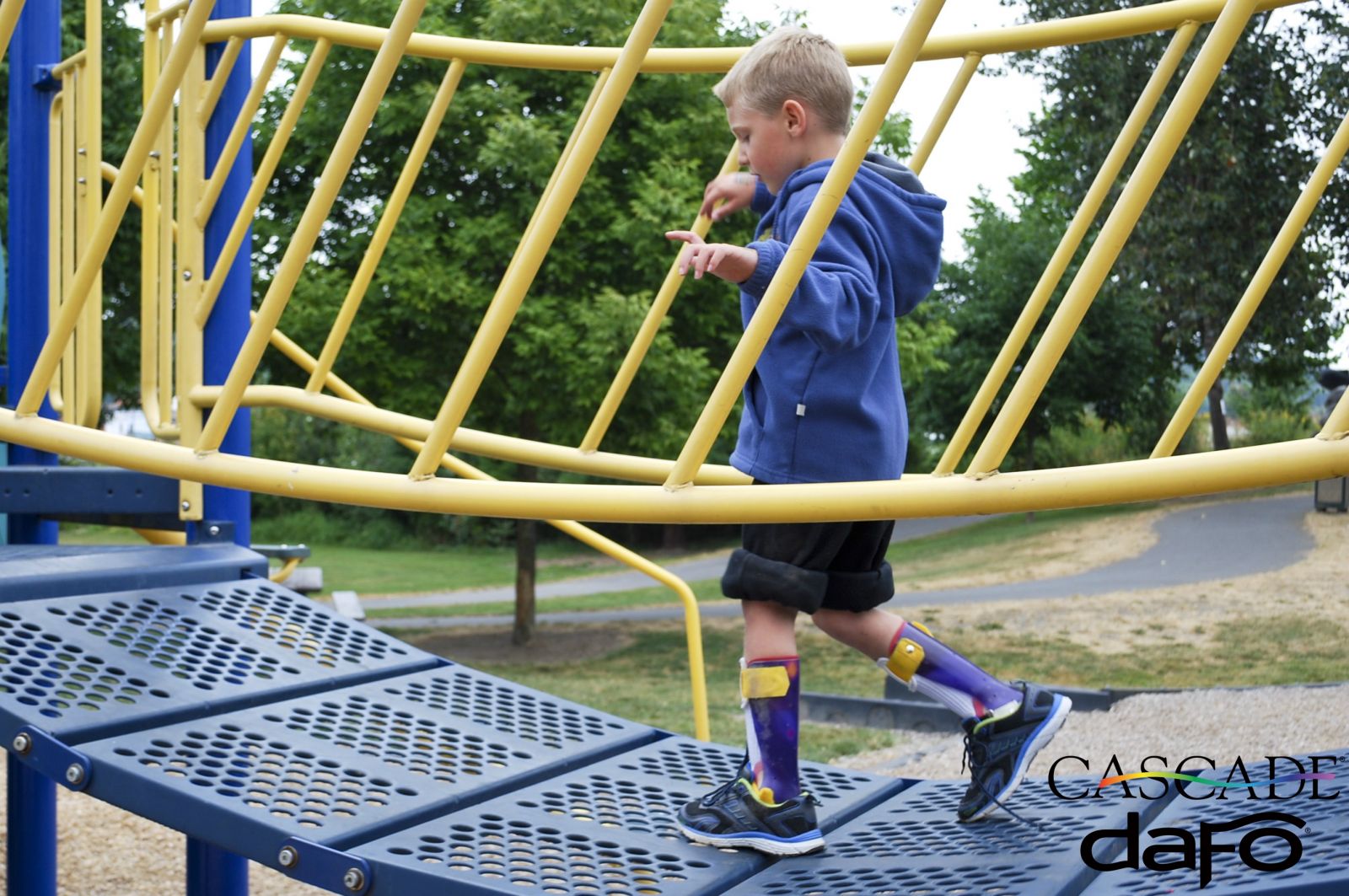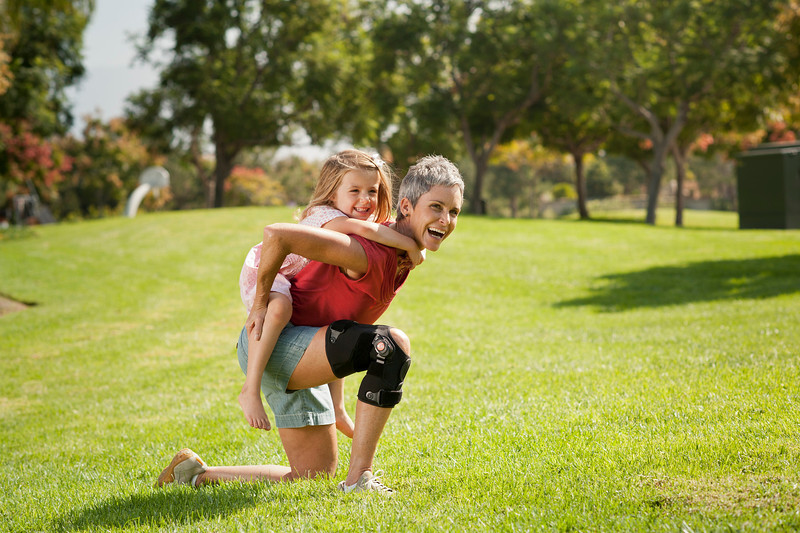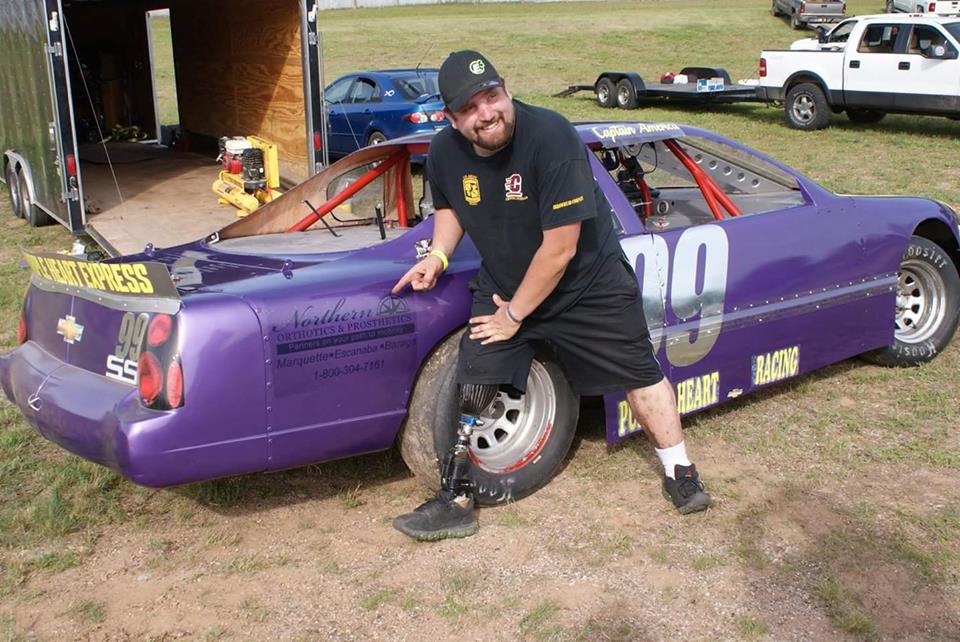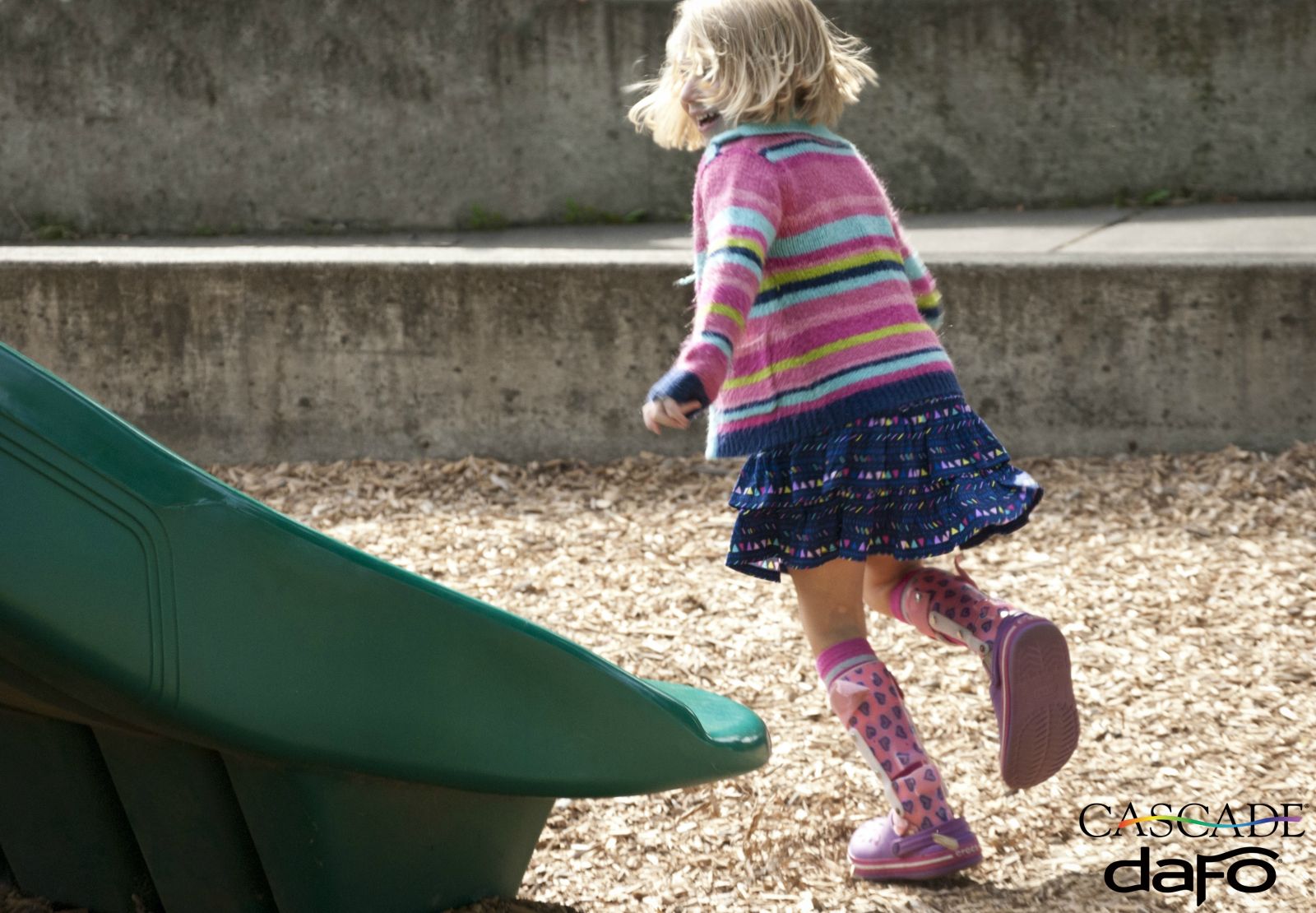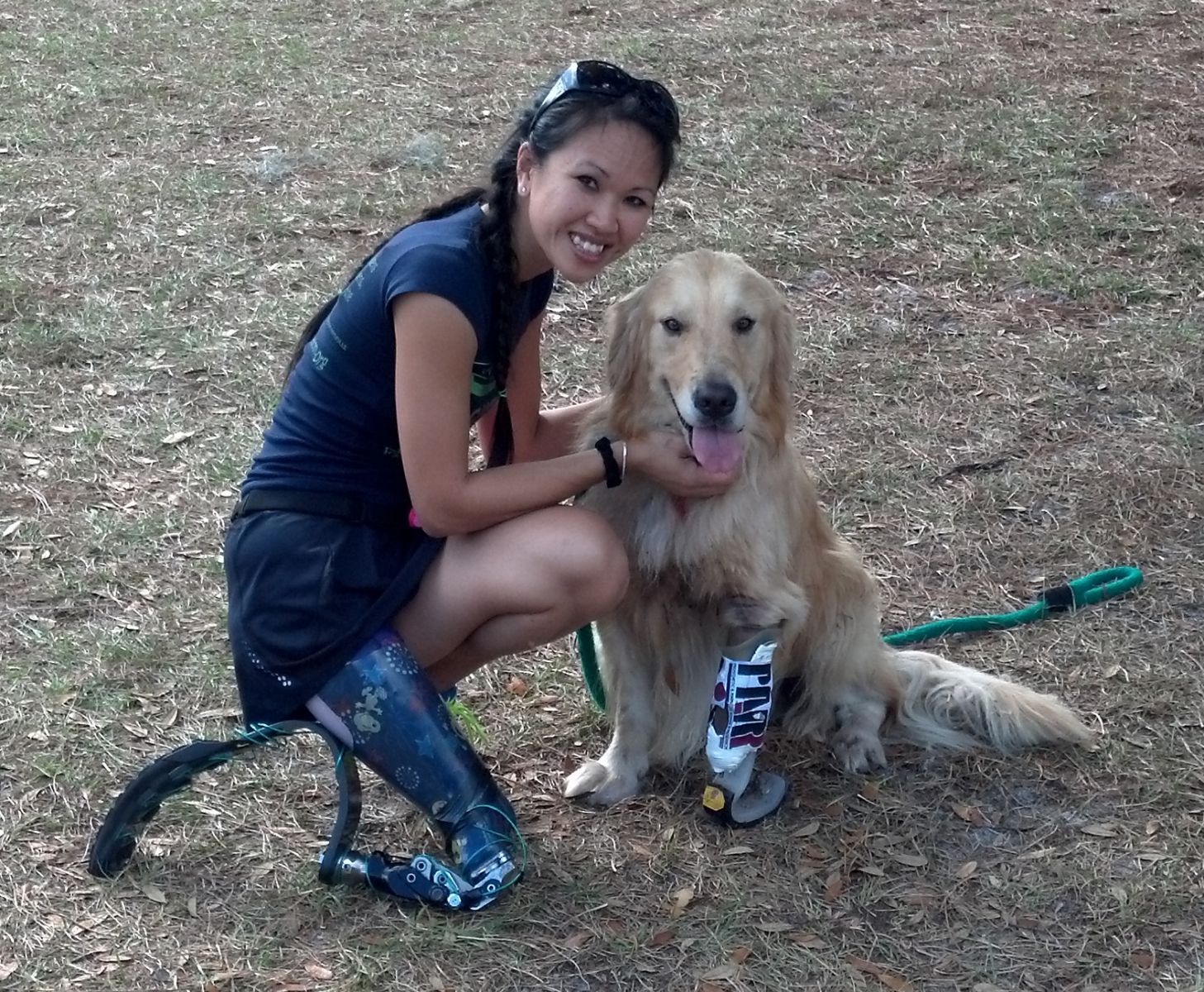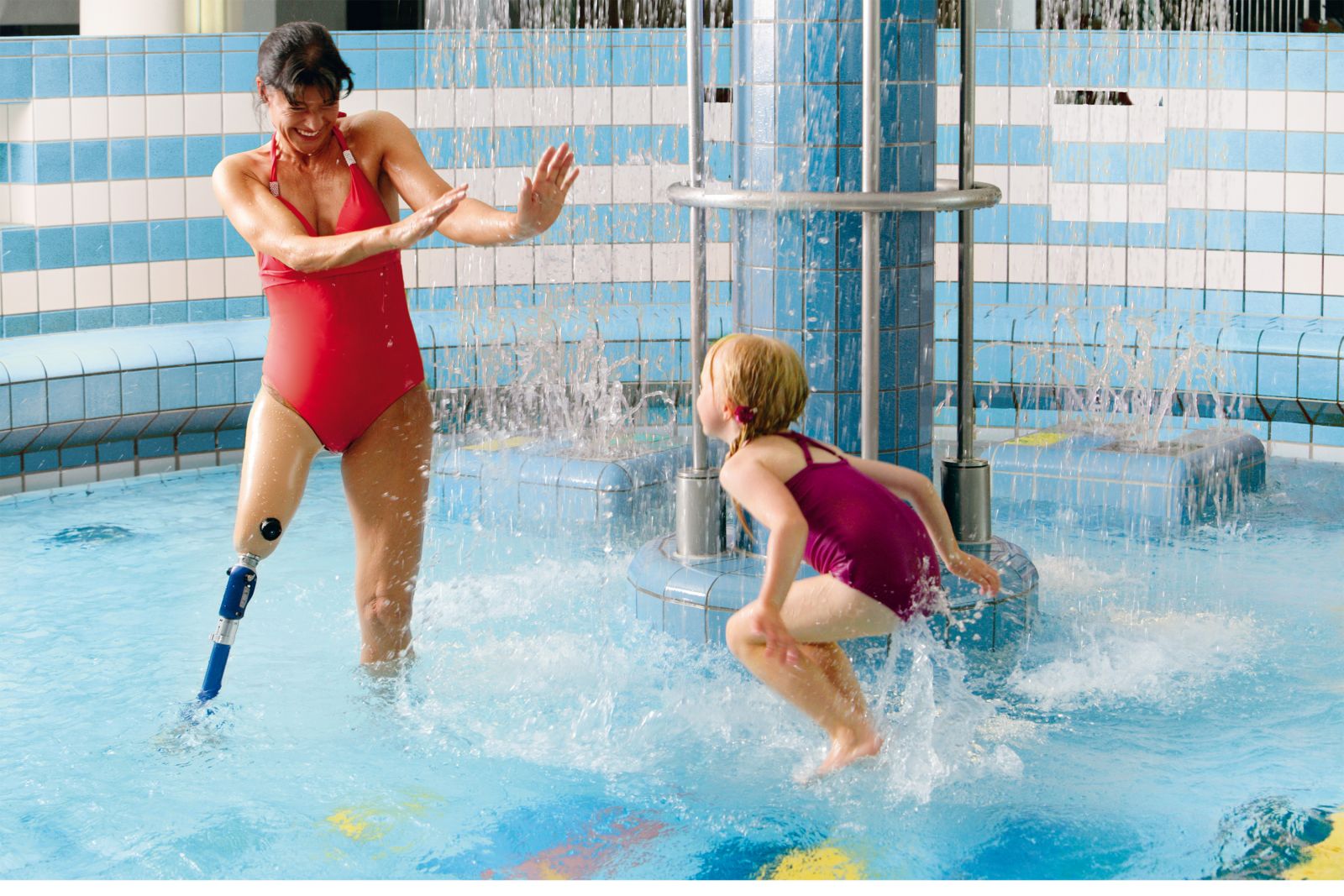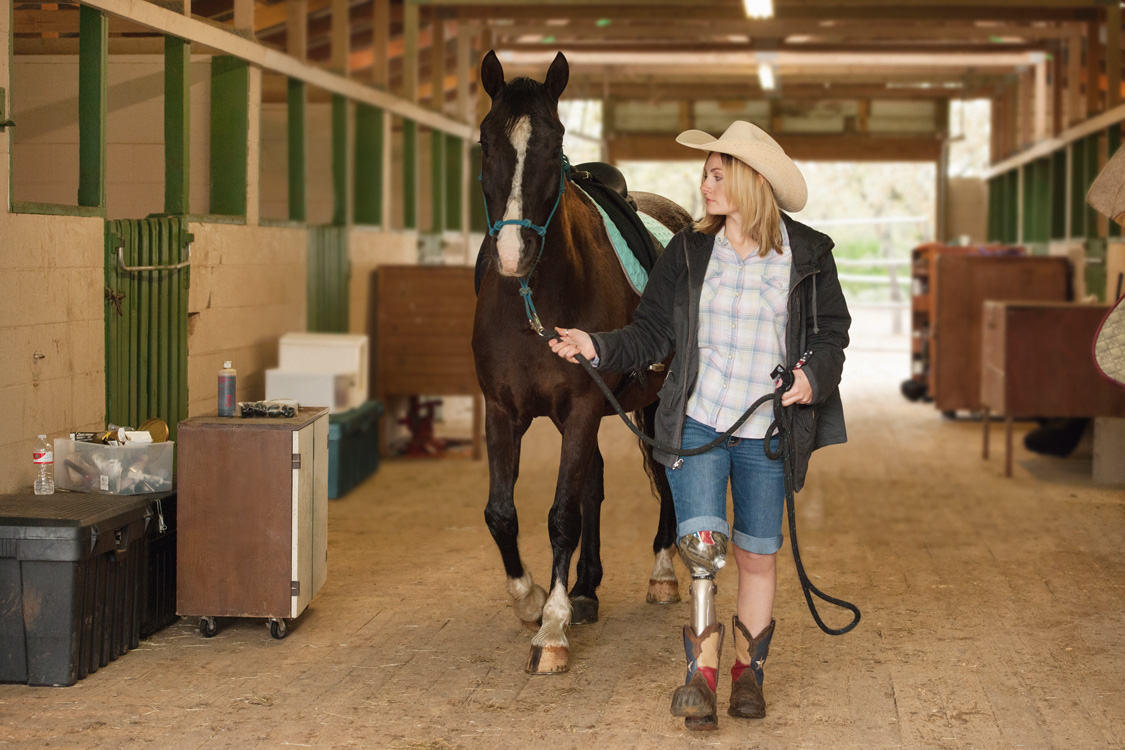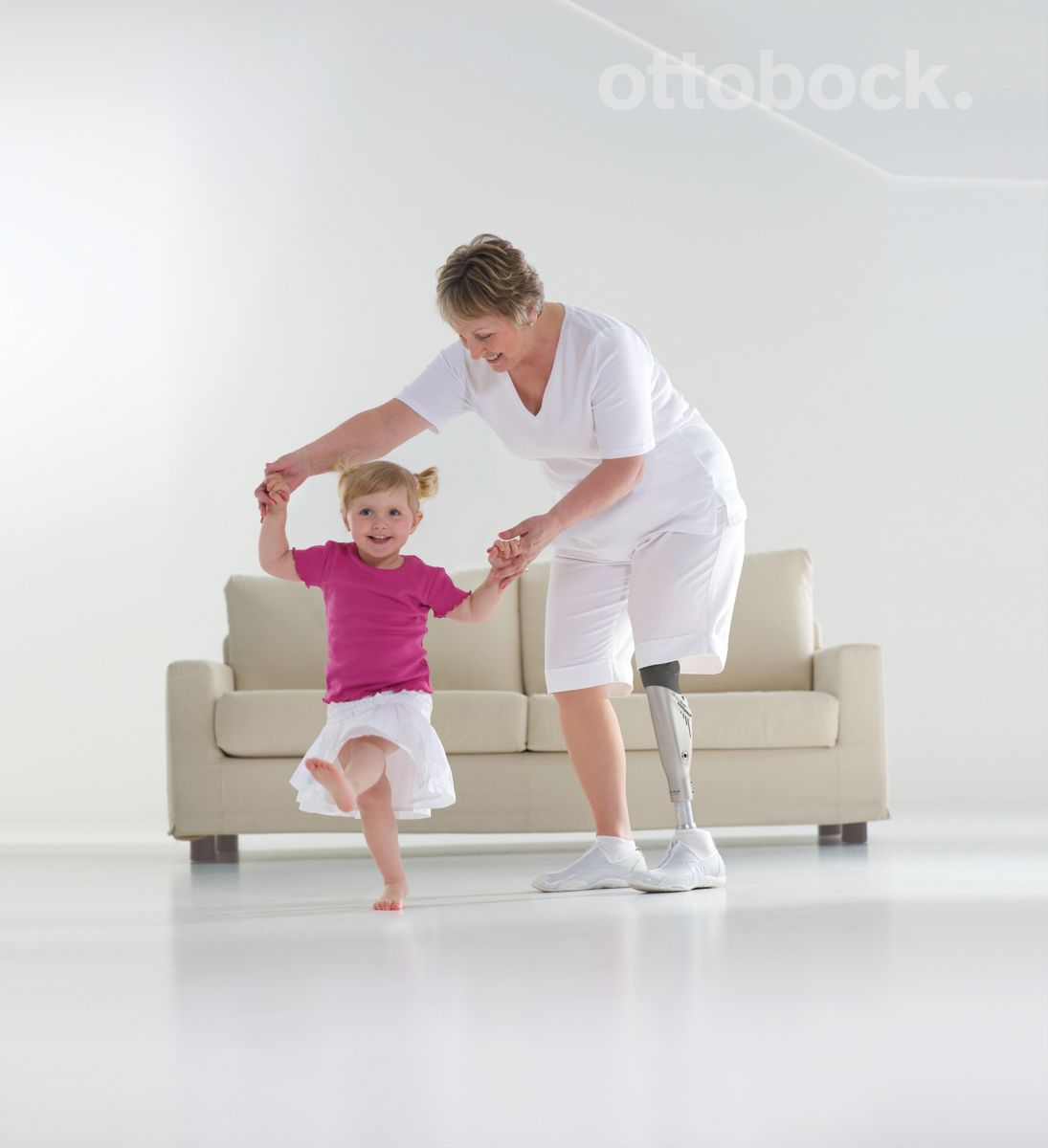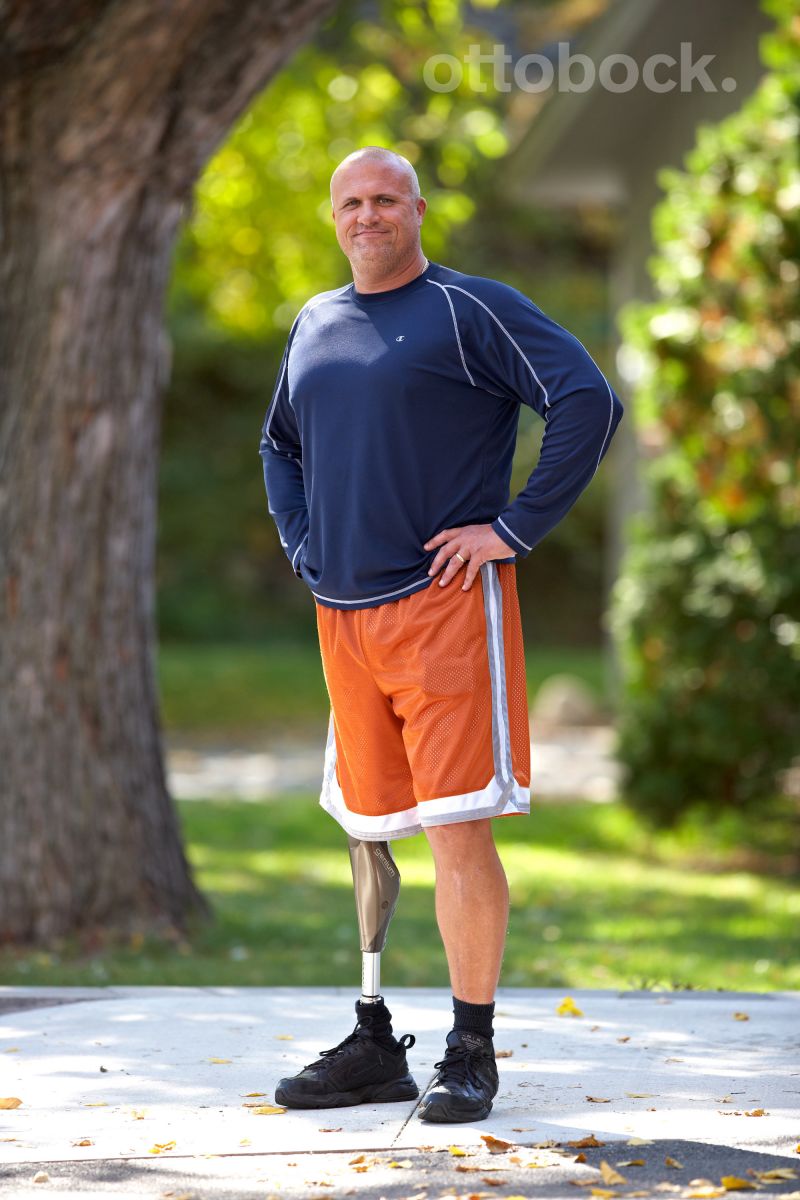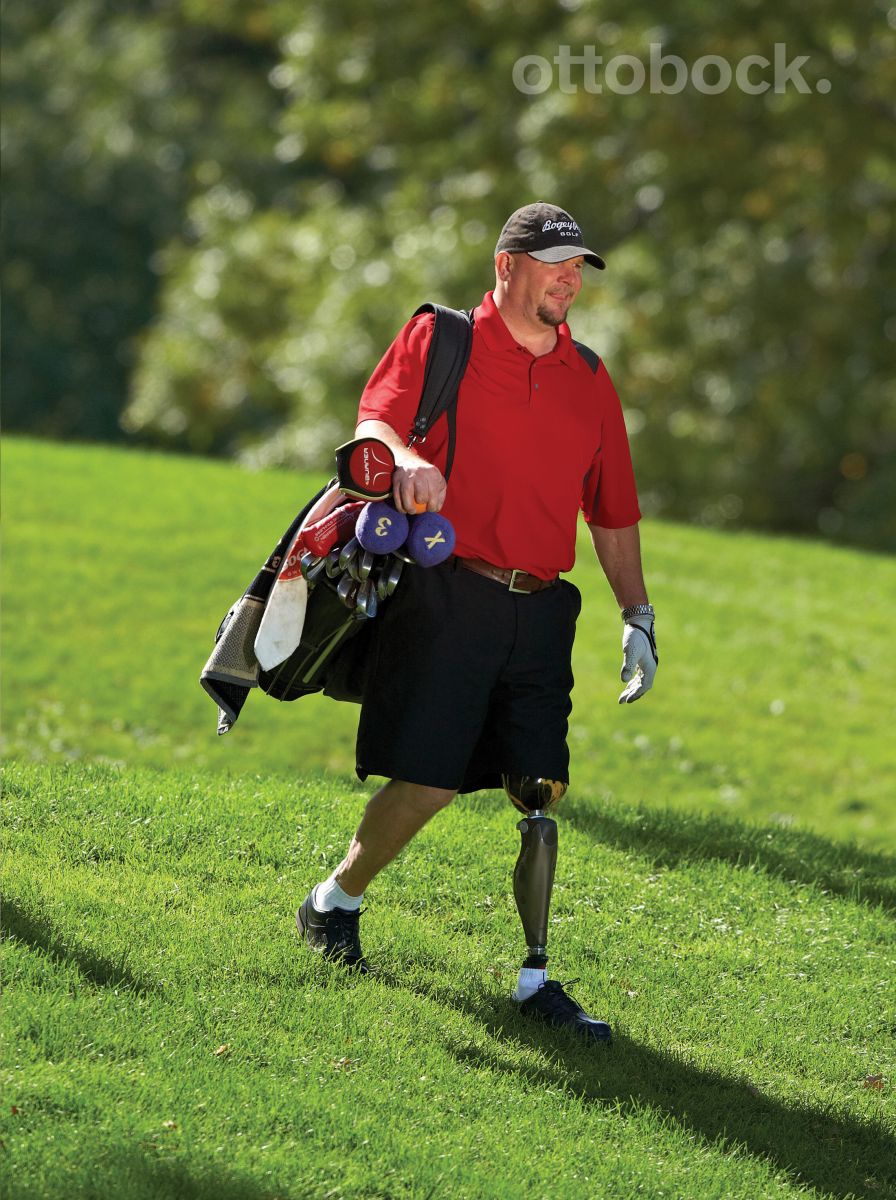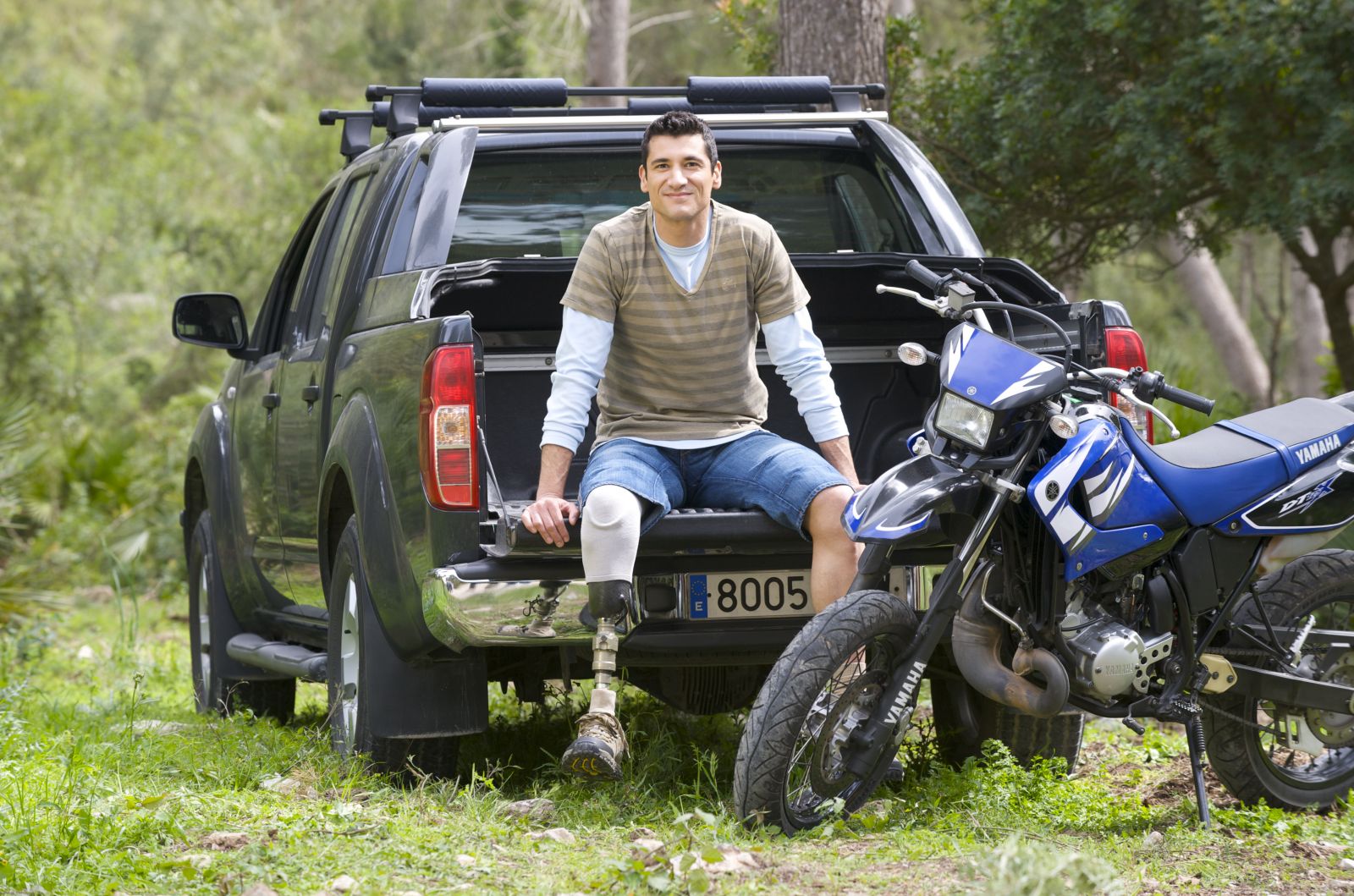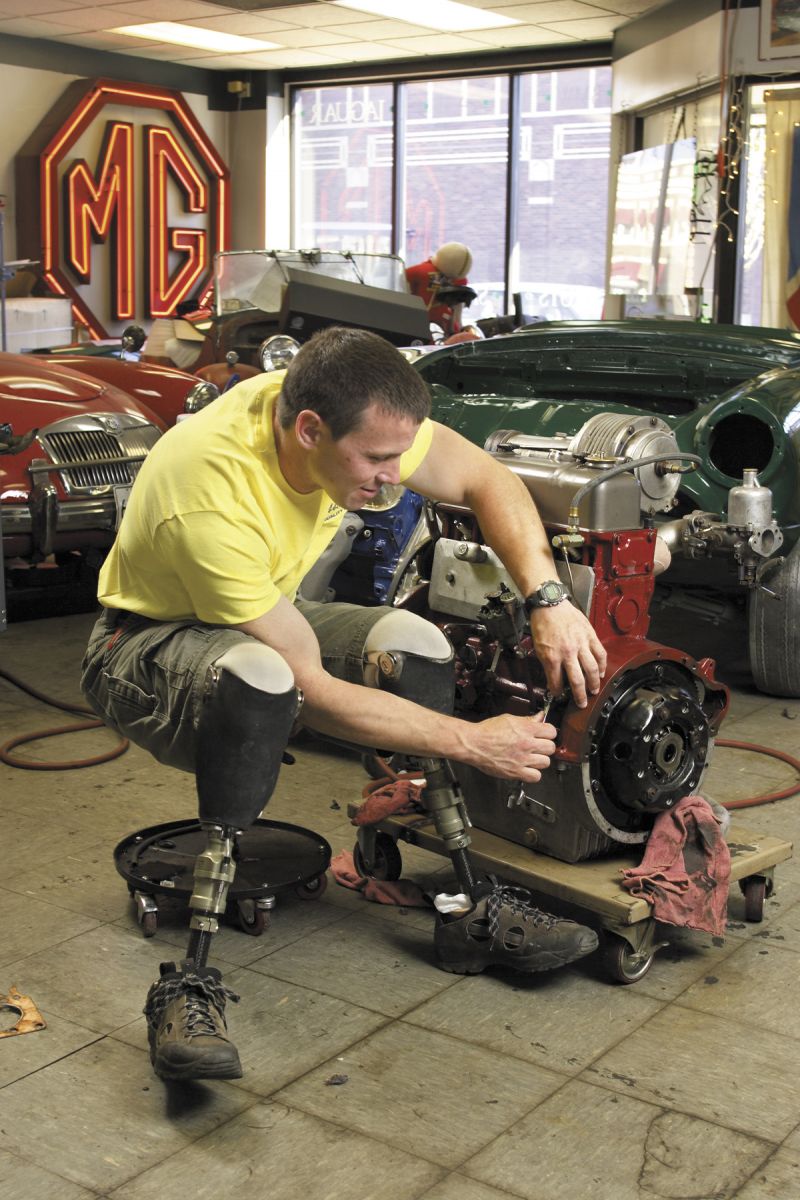 SERVING MICHIGAN'S UPPER PENINSULA
Our team at Northern Orthotics and Prosthetics bring individual talents and best technologies together, focused compassionately upon the need of each patient, with dignity and respect, to achieve the best outcome. By building trusting relationships between patients, families, health professionals, and employees, Northern is your partner on your path to mobility.
UPCOMING EVENTS
Sign up for our Company Newsletter!