Labor Day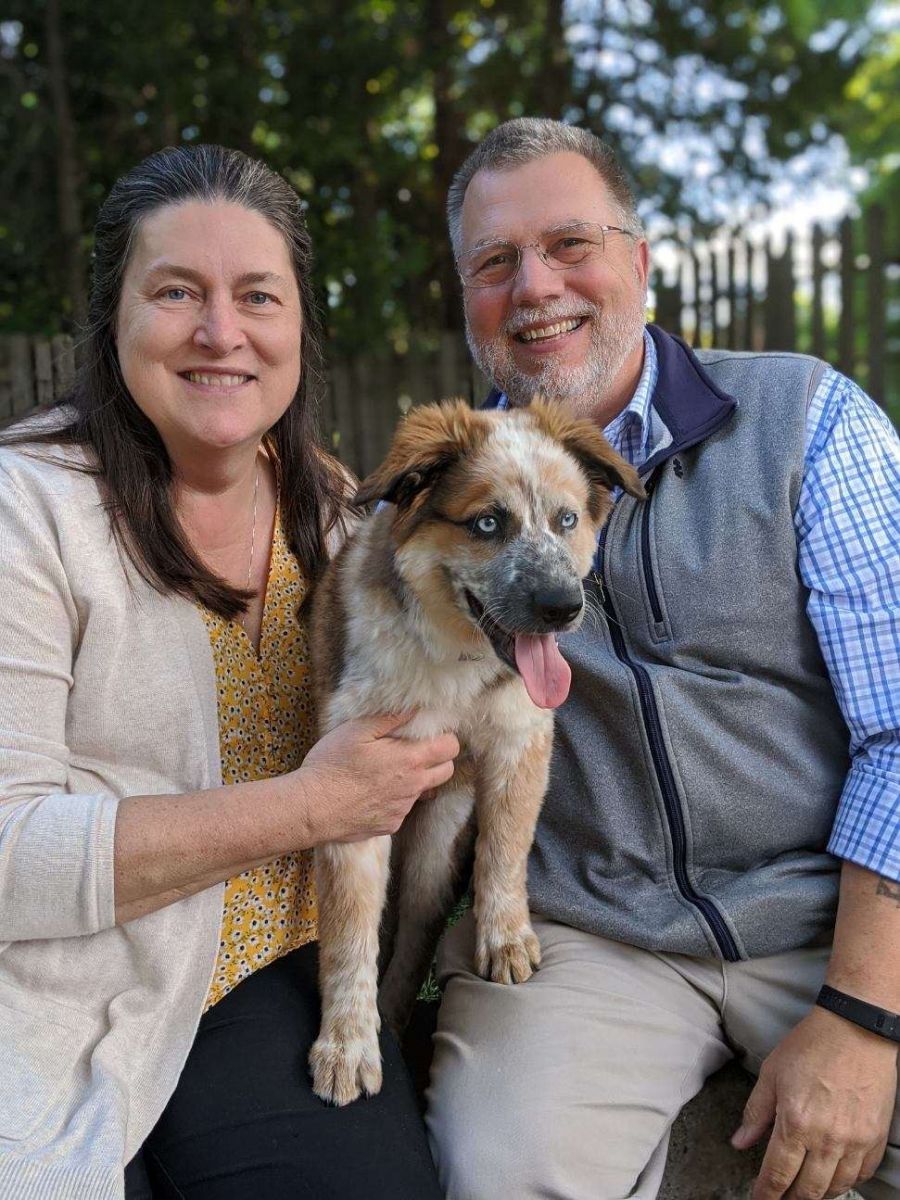 Labor Day is a special day for our staff. Northern Orthotics and Prosthetics was originally founded 41 years ago by Tom Penfold in Baraga. On Labor Day in 2012, Jay and Robin Roy purchased the company and achieved their dream of owning their own Orthotics and Prosthetics business.
Robin has a background in social work and received her degree from NMU. She shifted her career to Business Management when Jay bought Northern Orthotics and Prosthetics in 2012. Robin loves living in the UP. She discovered the area when visiting the area in the 90's, and after many visits to the UP it became the dream "retirement" destination. In 2004 Jay was presented with a job opportunity in Marquette and grabbed the opportunity to move to our "forever" community before retirement. Each time that Robin travels below the bridge she is reminded of the treasure of the UP and the peace and tranquility of UP living. Robin enjoys creative activities including sewing, knitting, pottery, and cooking.
Jay has been a Certified Prosthetist Orthotist since 1993. What Jay loves about living in the Upper Peninsula is that wherever you are, you are only five minutes away from a walk in the woods. Jay states that the members of the UP medial community are the most committed and professional people that he has ever worked with. He feels that most of us that live in the UP choose to live here and in turn positively impacts ones quality of life.
Jay's education in Fine Arts has nurtured his love for craftsmanship and he finds spending time making things to be very fulfilling. He enjoys losing himself in his workshop while listening to a good baseball game. Outside of making prosthetics and orthotics, Jay has crafted a boat, traditional bow arrows, walking sticks, and numerous other art forms. Jay has a love of the outdoors and appreciates any opportunity that he has to fish, hunt, boat or hike.
Robin and Jay's latest joint passion is training their new puppy, Blue.