Giving Opportunities!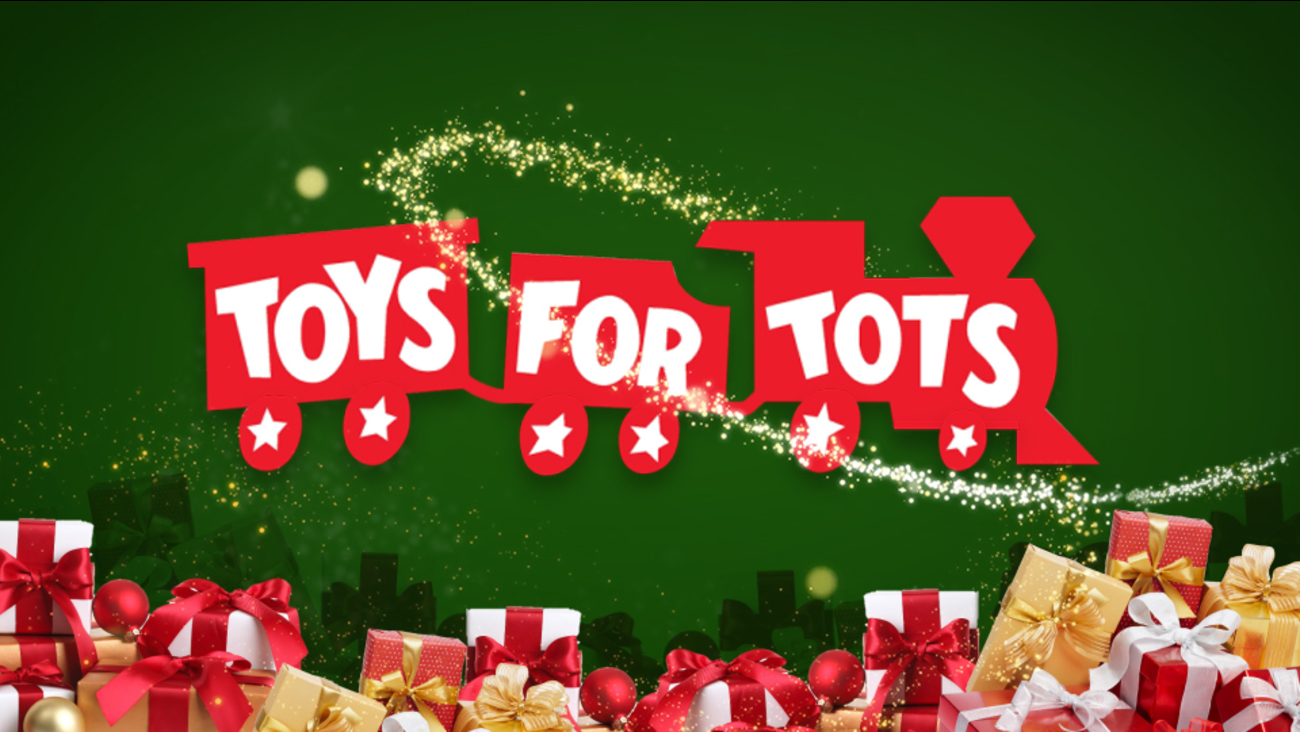 UP Foster Closet
This holiday season Northern Orthotics and Prosthetics has committed to hosting a drop off site for the UP Foster Closet of Marquette, Inc. and UP Foster Closet of Delta County. This is a nonprofit organization that provides clothing, toiletries, and necessities to children placed in the foster care system in Michigan.
Current Closet Needs include:
-New pajamas (any size), diapers (any size), and wipes
-New underwear, any and all sizes from 2T to adult large in both genders
-Adult body wash, shave cream, and razors (men and women)
-Combs, brushes, and hair products
-Toothpaste
-Gift Cards to send teens shopping or help purchase other items they need
Items can be dropped off at our Marquette and Escanaba offices:
1015 Commerce Drive Marquette, MI 49855
2504 3rd Ave North Escanaba, MI 49829
Please contact our offices with any questions, or contact the U.P. Foster Closet of Marquette County directly at 760-373-0777 or Delta County at 906-398-9012.
http://www.upfostercloset.org/
Toys For Tots
We are providing another opportunity for giving this holiday season! The Marquette location will serve as a drop-off location for Toys For Tots! Please consider donating toys for the less fortunate children in our area. We will have a box in our lobby until December 17th.
https://www.toysfortots.org/